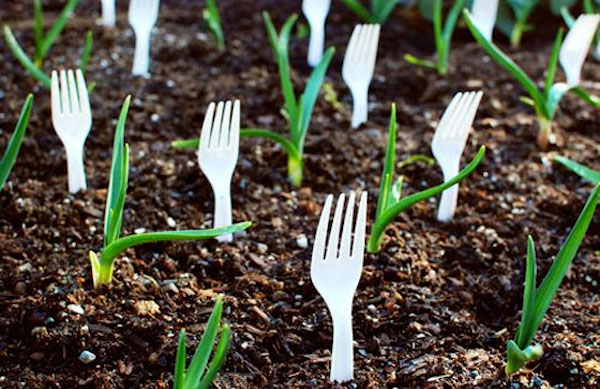 Everyone loves simple and genius ways to save time in the garden. Over at OneLittleProject, they've outlined 17 Clever Vegetable Gardening Hacks that will save you time, money and headache in the garden.
To get you excited, here's just a handful of those tips!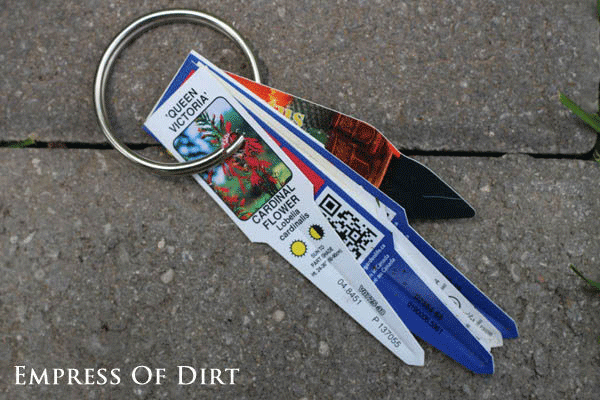 Keep Those Instructions Handy
You know those plant tags you throw into the shed because you know you should save them, but you aren't exactly sure what to do with them?   Put them on a key ring to keep them organized!"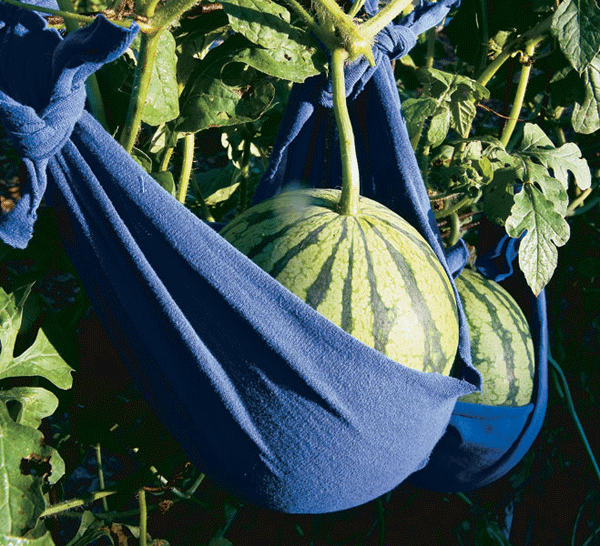 Put Those Melons in a Sling
"The bigger and heavier melons get as they grow, the more likely they are to break from the vine before they are ripe. Give them a bit of support by making a sling out of an old t-shirt to reduce the strain on the vine."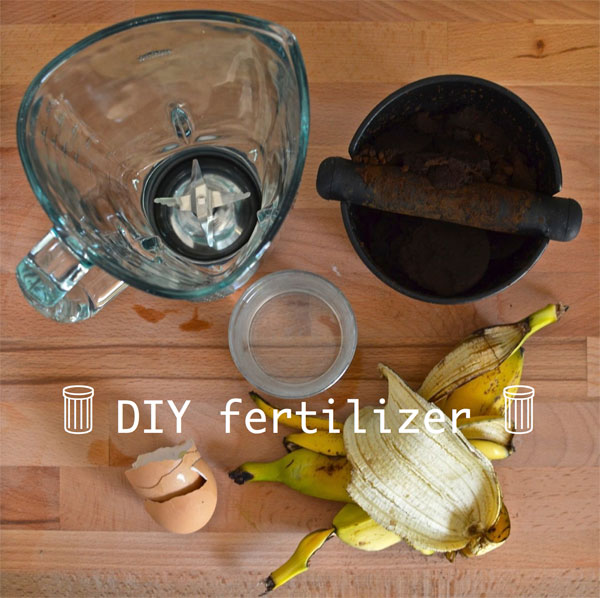 Make your Own Fertilizer with Kitchen Scraps
Let's face it, composting isn't for everyone. But, guess what?  You can still make your own compost in small quantities from kitchen scraps.   Get the step-by-step directions here.
Read the other 14 amazing gardening hacks, here at: "OneLittleProject.com"