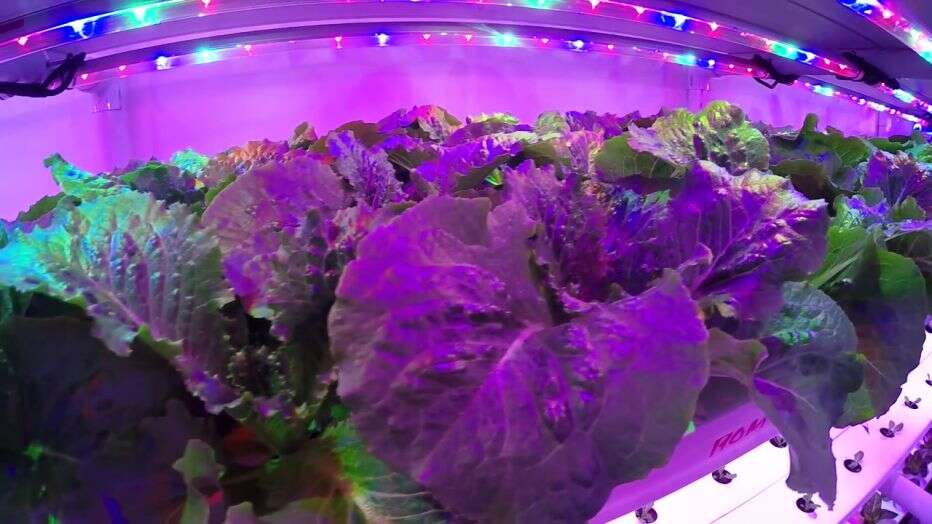 FOX 13 NEWS – Brick Street Farms is an urban hydroponic farm located in the heart of St. Petersburg. It upcycles shipping containers into 40-foot grow houses. It started in Shannon O'Malley and Bradley Doyle's garage.
"We converted our garage to a grow room. We saw an incredible opportunity. We didn't have the money to convert a warehouse, so we bought a shipping container," O'Malley explained.
Each container is the same as two to three acres of traditional farmland. It's six levels of vertical farmland.
READ THE FULL STORY: https://www.fox13news.com/news/st-petersburg-urban-farm-saves-resources-by-turning-shipping-containers-into-vertical-farmland