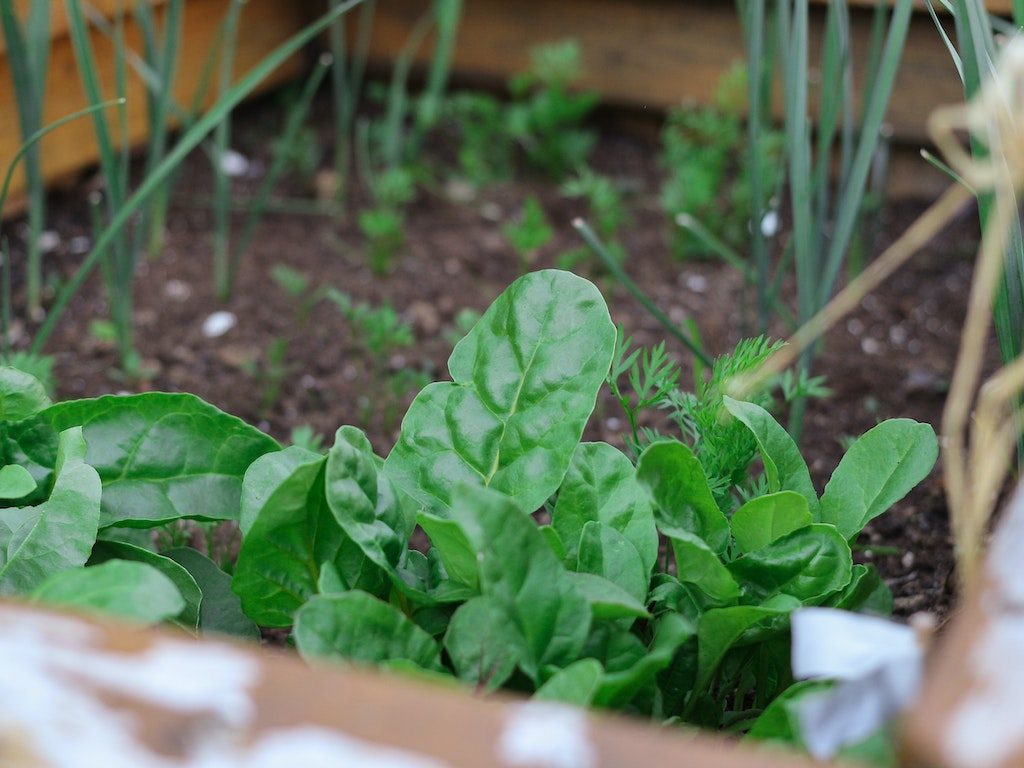 GreenQueen.com – Agtech startup Rooted wants to make urban farming the new corporate hobby with its new micro-learning platform, which offers users the tools and skills they need to grow their own food at home. Launched amid the coronavirus pandemic at the agri-food conference Future Food Asia 2020, which has led most of us to rethink food safety and health, the first-of-its-kind global farming hub will offer bite-sized and interactive information with input from farming experts so corporates can engage their employees to cultivate fresh produce at their own pace.
"We realized people were weary of endless webinars and Zoom meetings, we wanted to create something bite-sized and interactive," said Nicola Kerslake, co-founder of Contain Inc.
Isabelle Decitre, the co-founder of ID Capital, added that because Rooted is designed for all individuals, it makes it the perfect platform for corporate wellness and sustainability programs to engage workforces in activities that are particularly pertinent to the global issues of today – health and the environment. 
"Farming is a fantastic way to bring together employees in a positive project. With Rooted we are pioneering new, social, ways of learning," Decitre explains.
READ THE FULL ARTICLE: https://www.greenqueen.com.hk/grow-food-de-stress-rooted-offers-corporate-employees-micro-learning-urban-farming-platform/