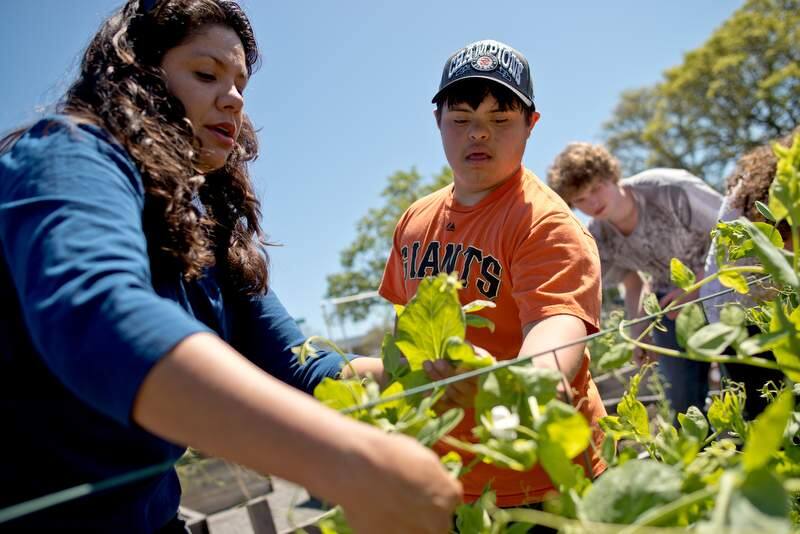 PressDemocrat.com – If you like gardening, Santa Rosa is one of the best places in the country to be.
That's the conclusion of a new nationwide survey that ranked Santa Rosa fourth in the nation for urban gardening. LawnStarter, an Austin, Texas-based lawn care company, compared 150 of the most populated cities in the U.S. for a variety of factors, including the number of garden clubs, community gardens and nurseries and the number of days of sunshine and length of the growing season.
Santa Rosa's good scores placed it in the top tier, outranked only by three cities in The Sunshine State — Miami, Orlando and Tampa, Florida.
When it comes to the number of nurseries and garden centers per 100,000 residents, only Miami and Salem, Oregon, have better shopping opportunities for the green thumb crowd.
READ THE FULL STORY: https://www.pressdemocrat.com/article/lifestyle/santa-rosa-is-a-top-spot-for-gardening-in-the-us/