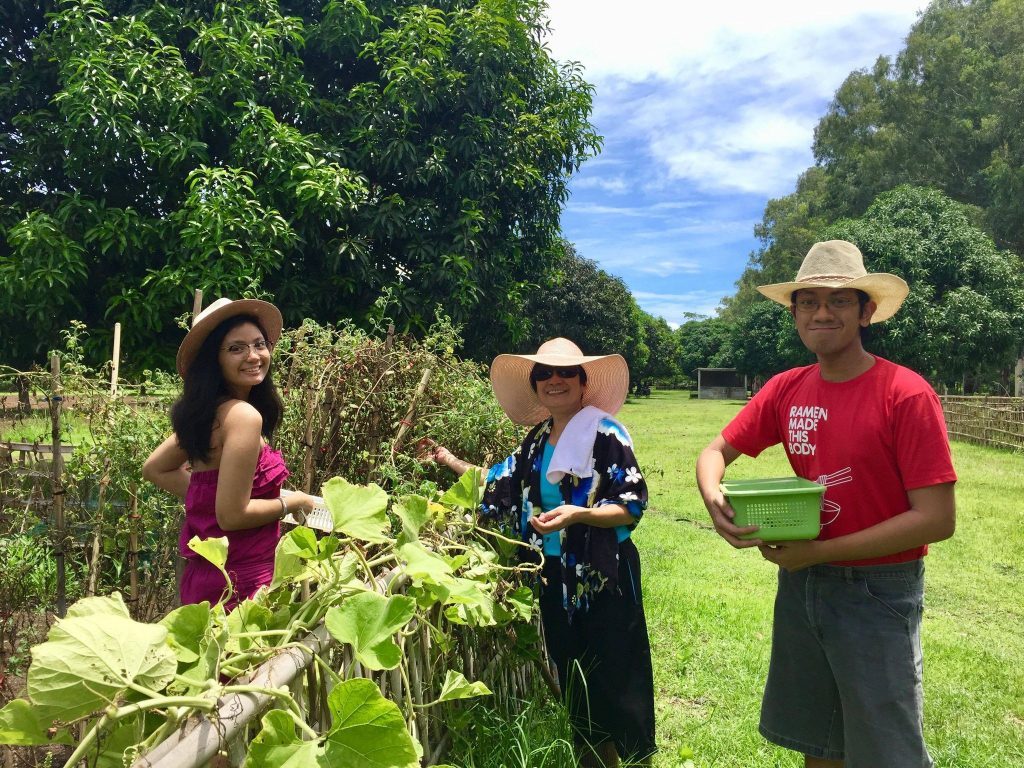 MB.Com – Sometimes, a farm isn't just a place where crops grow. Sometimes, it can be a place of conservation and rejuvenation.
Artana Farm & Eco-Sanctuary is one such place. Located in Iba, Zambales, Artana is a family-owned, non-commercial agricultural estate that includes various planted crops,farm animals, a guesthouse for rent, an area dedicated to the preservation of native trees, and various farm tourism activities.
"Artana is a portmanteau of our parents' names, Arturo and Ana Achacoso," says Beng Achacoso-Pascua, a freelance voice talent and retired network executive who owns the farm together with her mom and seven siblings.
"All our lives, we had always referred to our farm as 'Zambales,'" she says. In 2014, after our father passed on, my seven siblings and I came together to vote on an appropriate name for our farm-which we all acknowledged as the retreat we all loved, and our parents' legacy."
READ THE FULL STORY AT: https://mb.com.ph/2020/09/06/family-farm-is-also-a-tree-sanctuary-and-a-home-for-rescued-taal-horses/