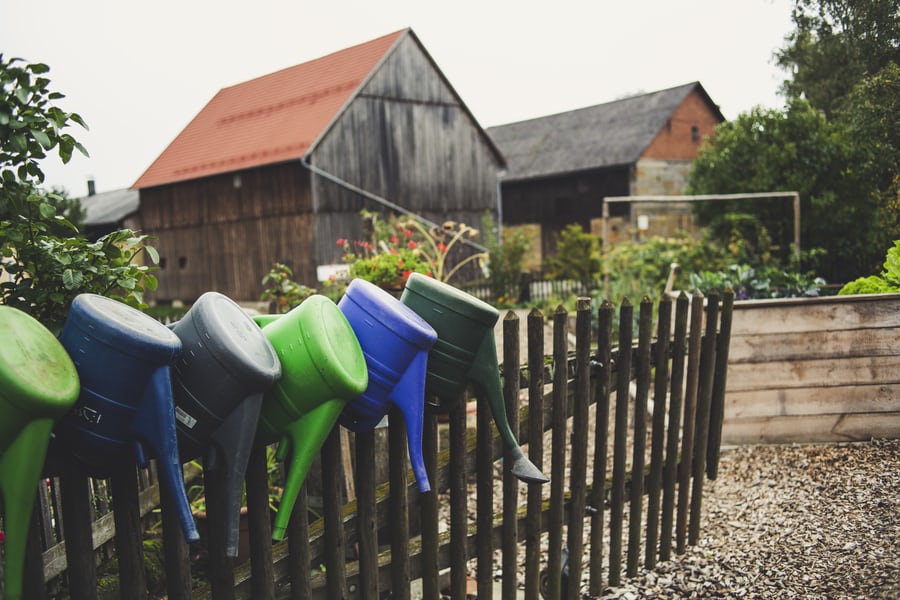 SAVANNAHNOW.COM – Students at Savannah-Chatham schools will have more fresh veggies to eat this year thanks to a $100,000 grant the district recently received from the U.S. Department of Agriculture. They will also learn how vegetables are planted, grown and prepared for meals.
The grant is part of the national Farm-to-School program that encourages schools to start or augment their on-campus vegetable gardens and incorporate lessons from science, math, language arts and other core subjects into the project.
Even though the schools are open in a virtual-only format for now, Dorothy Dupree, district school nutrition coordinator, is confident she will still be able to do the program and work with students.
"Many of our in-person activities can be bumped to Year 2 or to the spring," she said. "[We are] definitely thinking of some creative ways to get materials out. A lot of the planned work in the fall is more behind the scenes stuff, so I am optimistic that key in-person student interactions we had planned for will not be impacted.
CONTINUE TO THE FULL ARTICLE: https://www.savannahnow.com/news/20200831/despite-virtual-learning-savannah-chatham-students-to-plant-grow-eat-more-vegetables