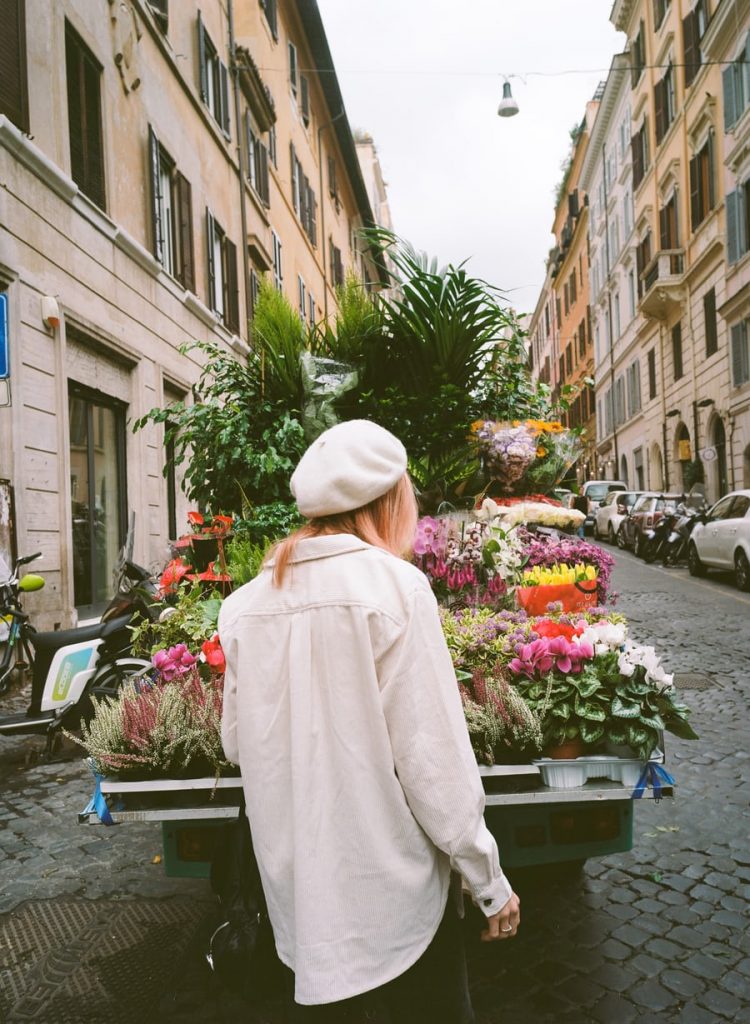 New study reveals the importance of cities for pollinators and highlights how to attract bees and other insects to urban areas
It is well documented that access to parks, gardens and forests is good for our mental health. One study, by Denmark's University of Aarhus, found that children who grew up without regular access to green spaces were up to 55 per cent more likely to develop depression and other psychiatric disorders than those who grow up with it.
But creating oases in our cities isn't just beneficial for human health. New research published by the scientific journal Plos One, suggests that urban gardens, parks and roadside verges play a vital role in boosting bee and other pollinator numbers thanks to their diversity of blooming plants and absence of pesticides.
The report – titled, A Plan Bee for Cities – identified urban community gardens as particularly beneficial to insects due to the diversity of seasonal flowers. Researchers found that pollinator numbers in the urban gardens they studied were comparable to rural sites they looked at – and significantly higher than other green spaces such as parks.
READ THE FULL STORY: https://www.positive.news/environment/conservation/report-highlights-how-to-attract-bees/