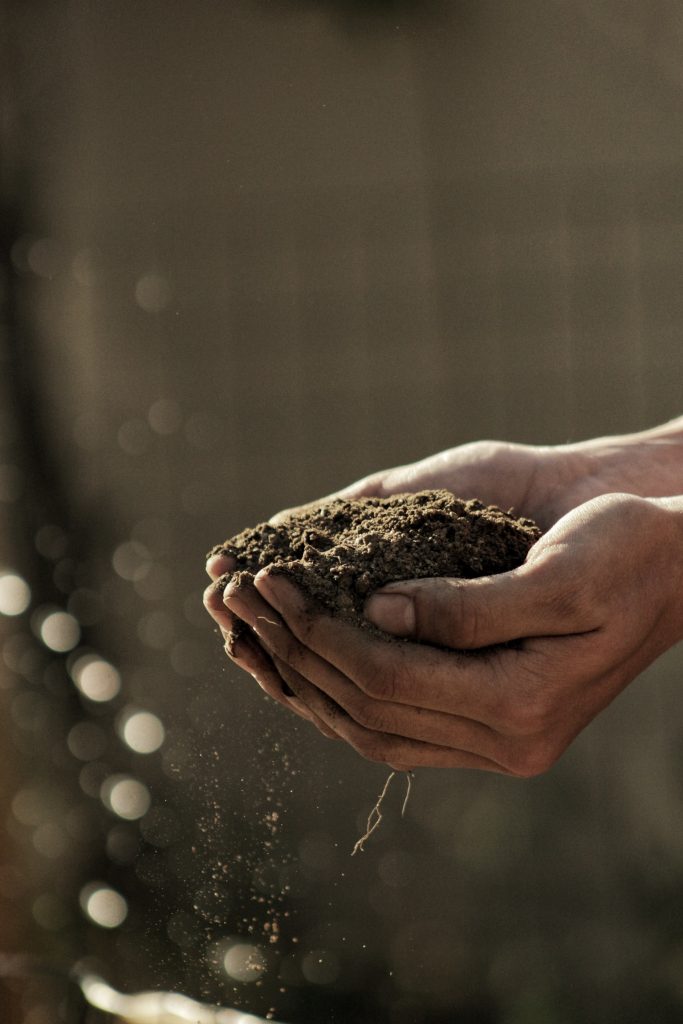 In urban areas like New York City, green space might be limited, especially at apartments and brownstones. This can mean you might have to get creative if you're surrounded by concrete and want to grow a garden. Plus, soil contamination is a big problem all over New York. So, it's important to consider health and safety in your growing endeavor.
Fear not, lots of New Yorkers nurture flourishing gardens. These tips and ideas should help you get growing.
Considering Soil Contamination – Important Safety Tips
Unfortunately, soil in urban garden areas might contain toxic chemicals or pollutants. As such, exposure to and contact with these contaminants can pose health risks for people of all ages. However, young children are especially at risk because they are more likely to play with the soil and even put it in their mouths.
Furthermore, eating food grown in contaminated soil or putting your hands in your mouth after touching it, can cause health problems. So, first and foremost, monitor children's actions when they are in an urban garden and make sure they (and you) avoid doing these things.
READ THE FULL STORY: https://www.radio.com/wfan/blogs/1thing-how-grow-garden-nyc