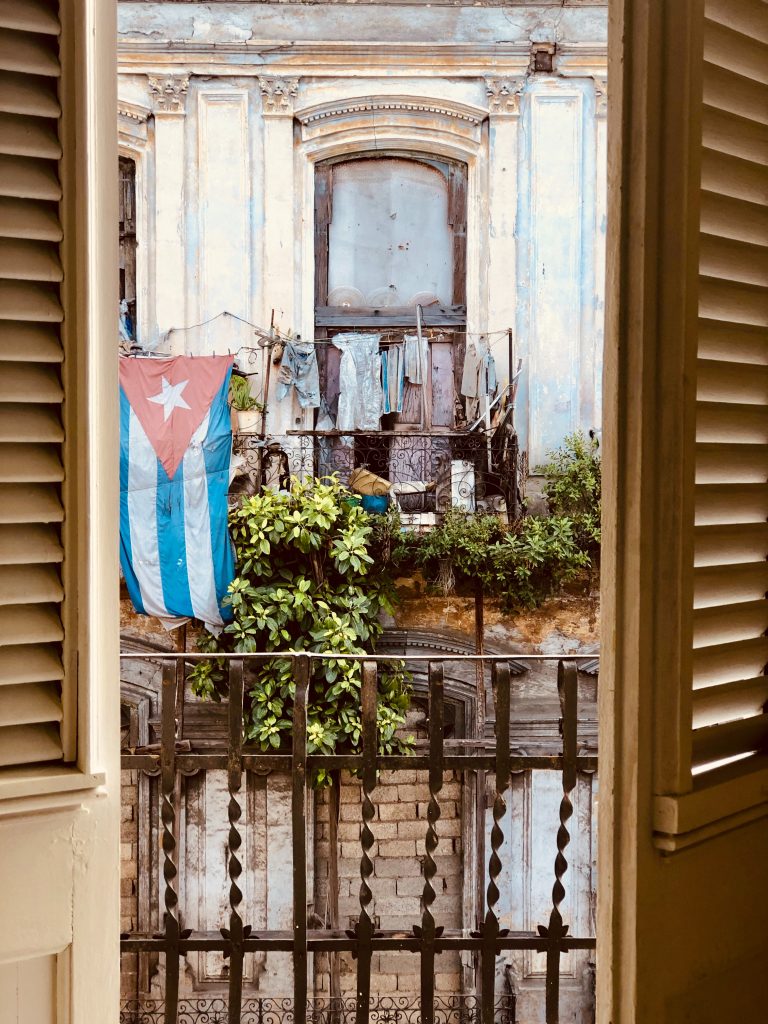 HAVANA, July 5 (Xinhua) — Angel Hernandez, a resident of Havana's central Playa district, never imagined he would be cultivating crops again after retiring, but the COVID-19 pandemic presented a good excuse.
Like many Cubans, he has been supportive of the country's efforts to increase food production amid economic restrictions, the tightening of the six-decade U.S. trade embargo against the island and now the health emergency.
The 74-year-old spends more than three hours a day tending to his urban garden, a 150-square-meter plot of land where he grows herbs, vegetables and fruit, from beans, tomatoes and cucumbers to mangoes and spearmint, an indispensable ingredient of Cuba's signature cocktail, the mojito.
"We did not need to go outside for vegetables and herbs during the lockdown," Hernandez said.
"I cannot totally feed a family of seven with this small-scale production, but it helps a lot," he said, adding "this is my passion."His passion has also contributed to building community through a seed-sharing network that has enhanced connections among urban gardening enthusiasts, community leaders and food security activists.
Thousands of people like him across the country are part of Cuba's urban agriculture movement, which emerged as an alternative solution to help the sanctioned country stabilize the supply of fresh produce to Cuba's cities.
Amid the pandemic, Cuba's government is again encouraging farmers and urban gardeners to increase output locally to substitute food imports.
READ THE FULL STORY: http://www.xinhuanet.com/english/2020-07/06/c_139190571.htm