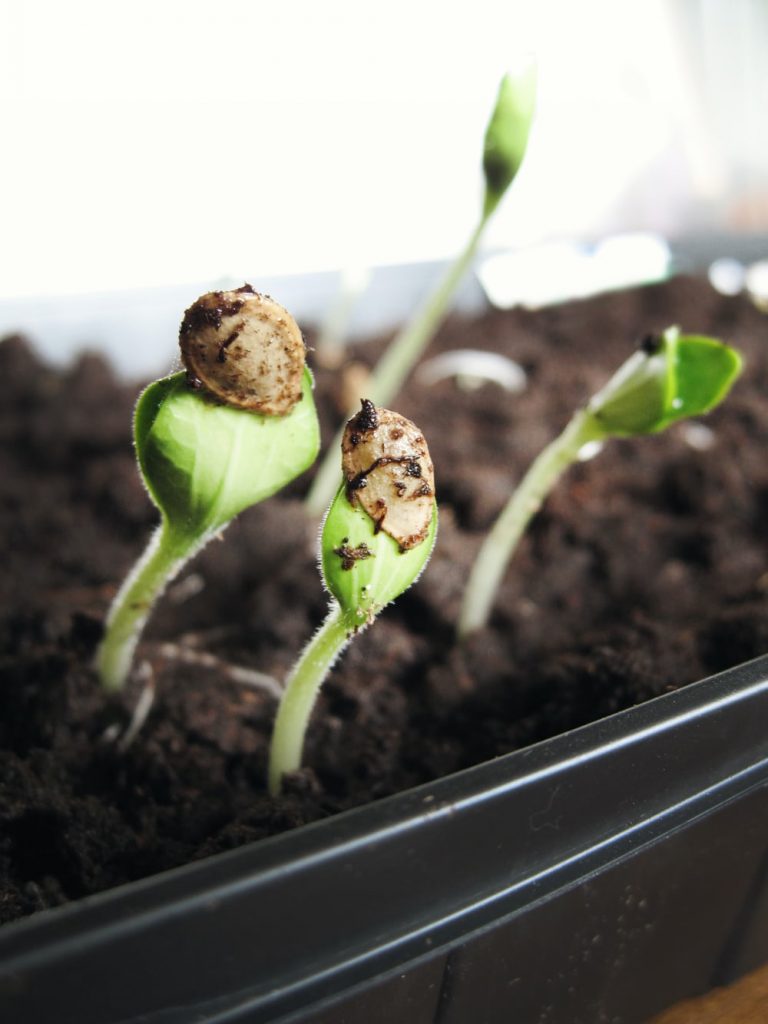 "Way back in March, definitely after 15 Days to Stop the Spread; maybe during 30 Days to Stop the Spread, when we were all heading toward the realization that we had no real plan to stop the spread, I ordered a window-garden flower starter kit.
This wasn't my inaugural attempt at urban gardening. Last year, in my first stab at growing things, I'd gone to Home Depot for tomato and eggplant and pepper plants and put them in pots on my roof deck.
This year, though, I wasn't sure that I'd be able to go shopping, or that anyone would be able to go anywhere. Better safe than sorry, I thought.
When the kit arrived, I soaked the seeds overnight. In the morning, I pushed them deep into their little cylinders of soil. I left them on the windowsill. The next morning, tiny shoots of green had poked their way into the world. It felt like a miniature miracle."
CONTINUE READING THE FULL STORY: https://www.nytimes.com/2020/08/18/opinion/pandemic-gardening-coronavirus.html