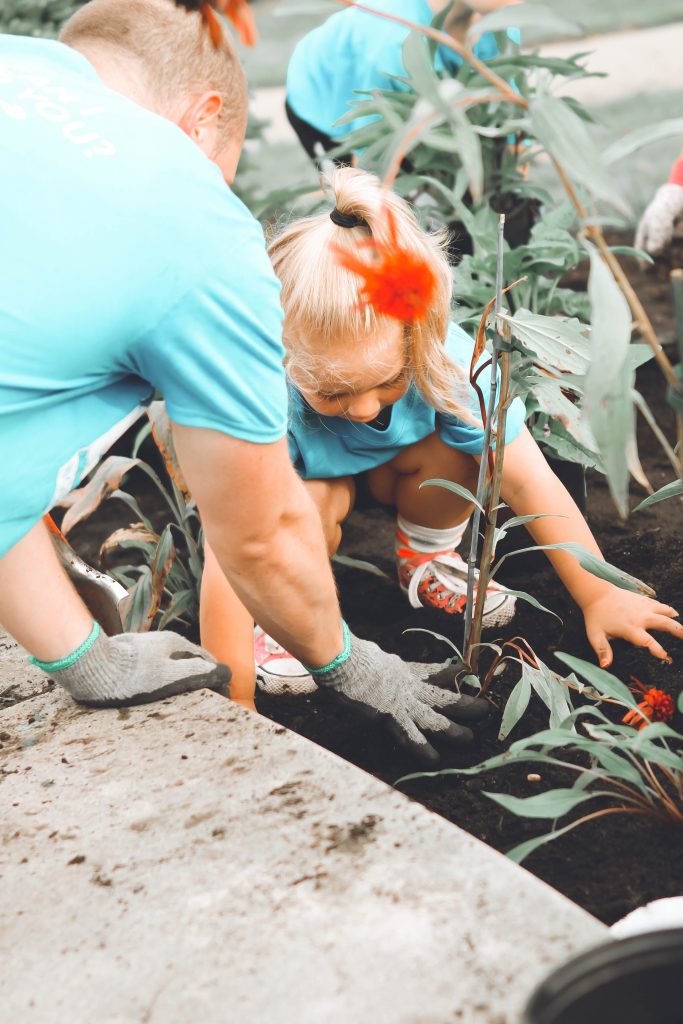 BOISE, ID (CBS2) — "Now more than ever it is especially important to know where your food comes from, the importance of environmental education is huge," explains Executive Director of Boise Urban Garden, Lisa Duplessie. "Getting outside of that traditional classroom where they get to put their hands in the dirt."
Boise's Urban Garden School, located on Five Mile Road, is an outdoor learning environment, set on 1,500 square feet of outdoor classroom space and 3/4 acre teaching garden, this school gives our community the opportunity to learn about organic and science based gardening and how to grow your very own food.
"You know we are having to look outside of the box and out programs fit in perfectly," Duplessie says.
READ THE FULL STORY: https://idahonews.com/features/leaders-in-learning/leaders-in-learning-boises-urban-garden-school-teaches-sustainable-gardening