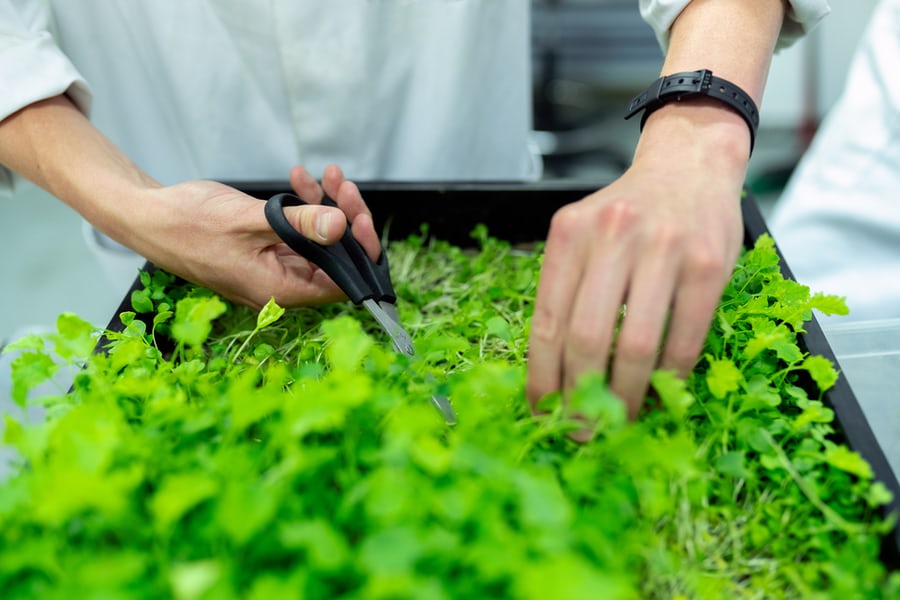 As urban areas strive to enhance their residents' quality of life, research from the University of Minnesota Humphrey School of Public Affairs shows that access to gardening could have a profound effect on a person's emotional wellbeing and help address sustainable development goals.
"It's important to remember that more than 50% of the world's population lives in an urban environment," said study co-author Yingling Fan, professor in regional policy and planning in the Humphrey School of Public Affairs. "Many sustainable development goals are where the environment and human health and wellbeing meet."
The study, published in the June 2020 issue of Landscape and Urban Planning, examined data collected from more than 370 randomly selected participants in the Minneapolis-St. Paul metropolitan area. Participants were then asked to input emotional wellbeing-linked data into the app Daynamica, which allows for users to track activities and rank their emotions during that activity.
READ THE FULL ARTICLE: https://livingarchitecturemonitor.com/news/2020/7/12/research-brief-urban-gardening-and-its-positive-impact-on-the-emotional-wellbeing-of-residents