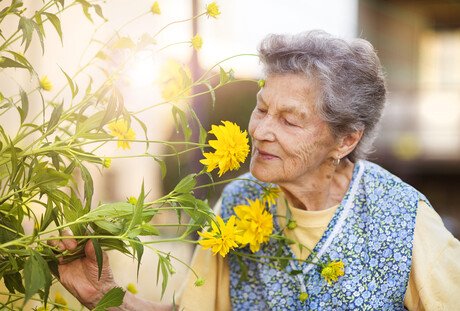 Gardening is an activity relished by thousands of Australians of all ages, offering physical activity, skill development, interaction with nature, and all the mental health benefits that come from pottering about in the garden. When it comes to seniors, gardening can become a well-loved hobby in retirement and a way to connect with a network of other keen green-fingered folks.
Over the past few months, seniors have been particularly vulnerable to the effects of social isolation — a situation that can be improved by finding a love for gardening.
Insteading — a company helping thousands of gardeners and homemakers grow their gardens and skills — has created a bumper trove of gardening resources, including those designed specifically for seniors.
READ THE FULL ARTICLE: https://www.hospitalhealth.com.au/content/aged-allied-health/article/gardening-resources-to-help-seniors-improve-quality-of-life-718560149#axzz6RVnqdzNe