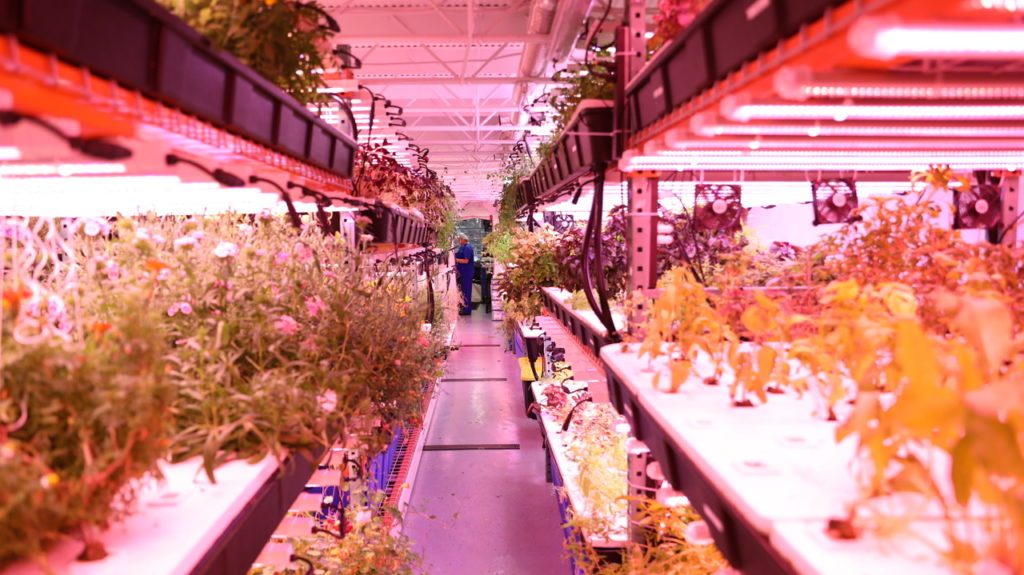 Thanks to changes brought about by the pandemic, Arlingtonians can now get farm-to-table produce delivered right to their door.
Tucked into an unassuming strip mall on Lee Highway, Fresh Impact — which we profiled in October — is the county's only commercial urban farm. With no signage or disclosed address, Fresh Impact has been growing specialty ingredients such as edible flowers and microgreens for chefs in the local restaurant industry for over three years.
This past February, according to founder Ryan Pierce, the farm had its most profitable month yet. But a few weeks later as COVID-19 began to spread in the D.C. area, ultimately shutting down all dine-in restaurant service, Pierce said Fresh Impact lost every single customer.
"We were faced with a choice: do we shut it down and try to ride it out, which would have meant laying off our staff, or do we try to pivot to the consumer market?" said Pierce.
READ THE FULL ARTICLE: https://www.arlnow.com/2020/06/08/how-arlingtons-only-commercial-urban-farm-shifted-to-community-supported-agriculture/