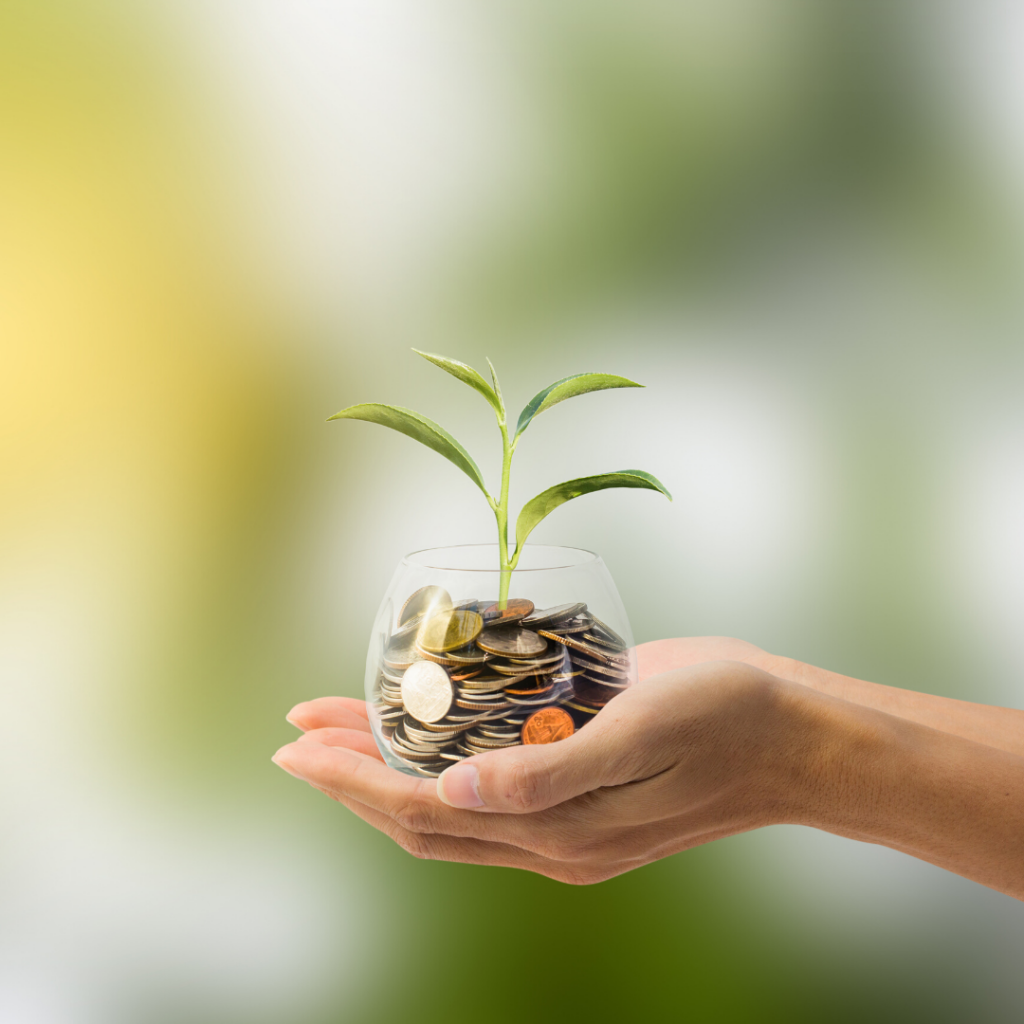 Saving your own heirloom garden seed year after year can be very rewarding! Here are just a few reasons why gardeners everywhere are saving their seeds! 
💰SAVE YOURSELF MONEY
🥗HAVE BETTER FLAVORED FOOD
❤️PRESERVE GENETIC DIVERSITY
🐝SAVE THE BEES
💪BECOME SELF-SUFFICIENT
👭SHARE WITH A NEIGHBOR/FRIEND
🌎CONNECT WITH YOUR GARDEN
Check out the 4 important TIPS below on how to get started saving your own garden seeds: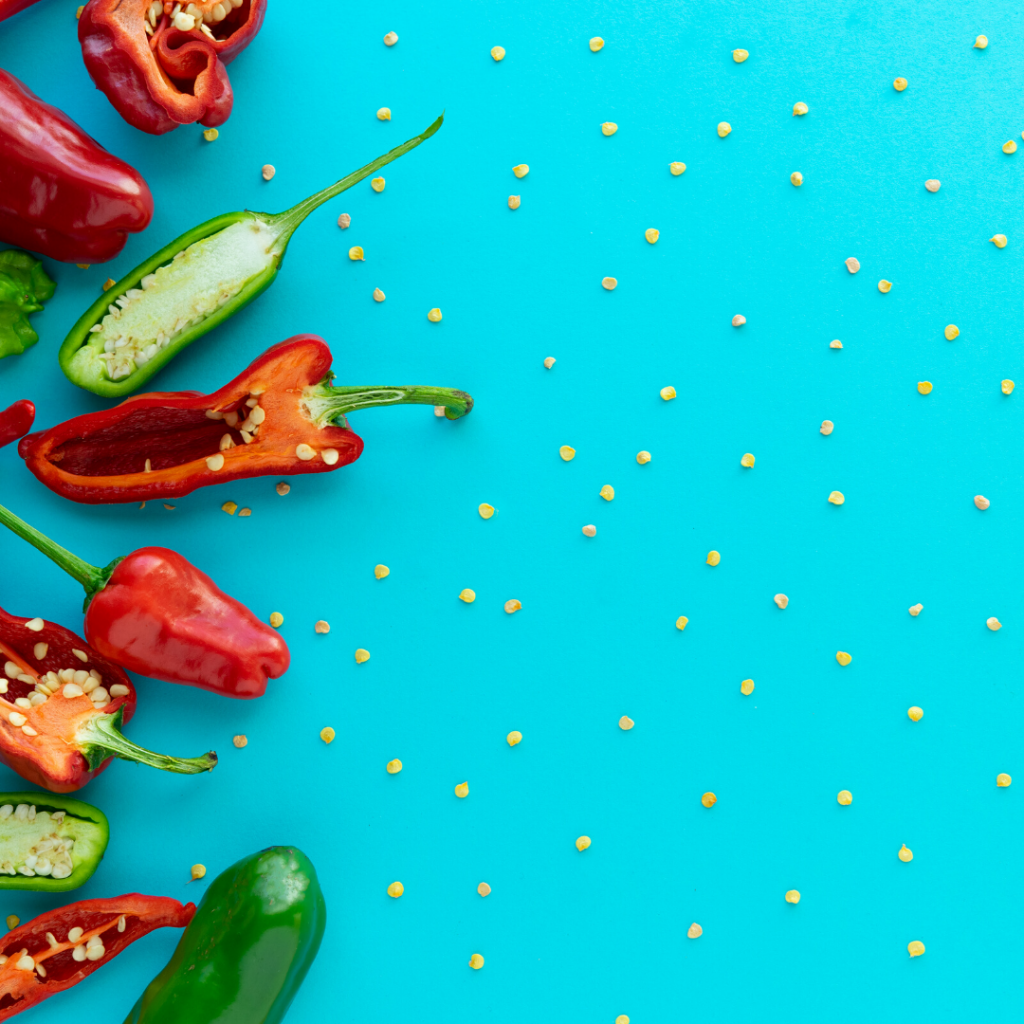 Seed Saving TIP #1:
When saving your seeds, make sure you are using open-pollinated varieties. These will produce true-to-type crops year after year!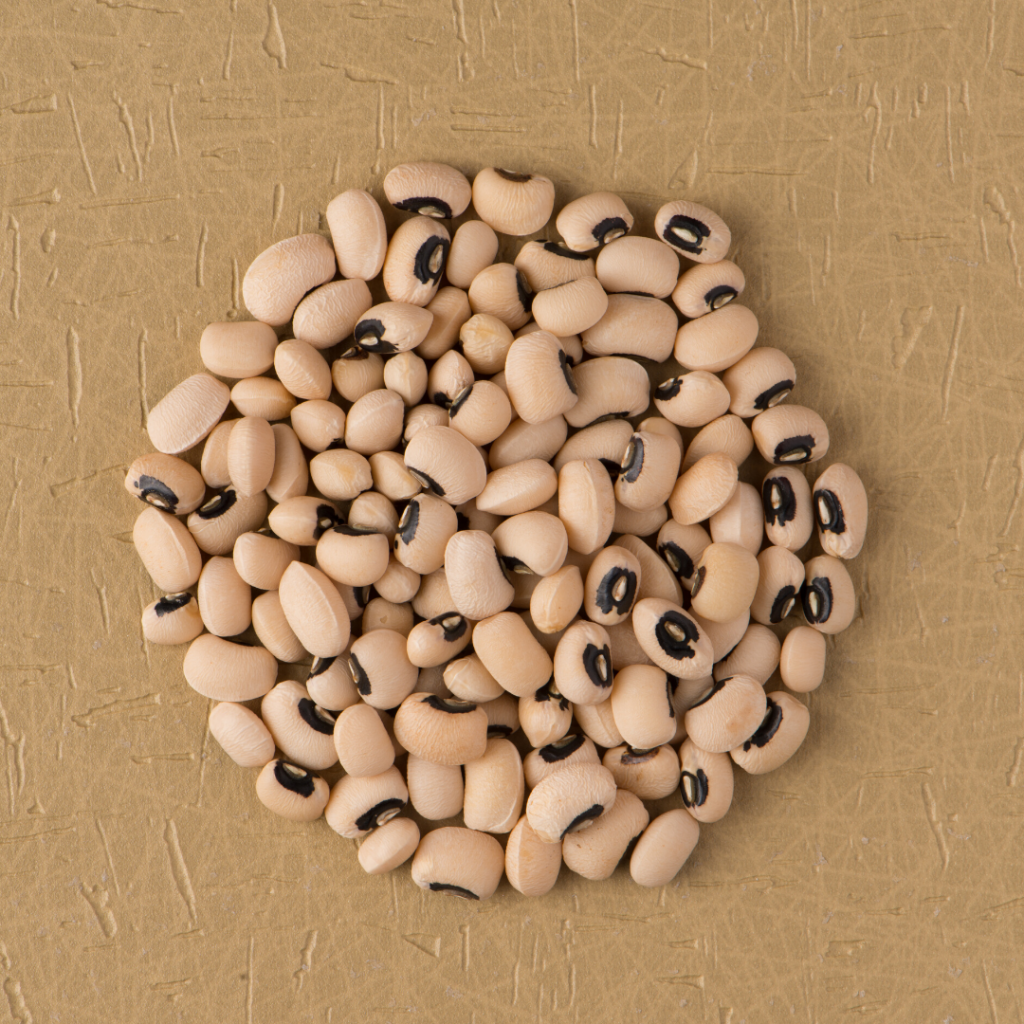 Seed Saving TIP #2
Start with EASY TO HARVEST crops such as peas, beans, lettuce, and tomatoes! Each of these are annuals and self-pollinating. Plus, you will only need a few plants to reap a decent harvest of seed.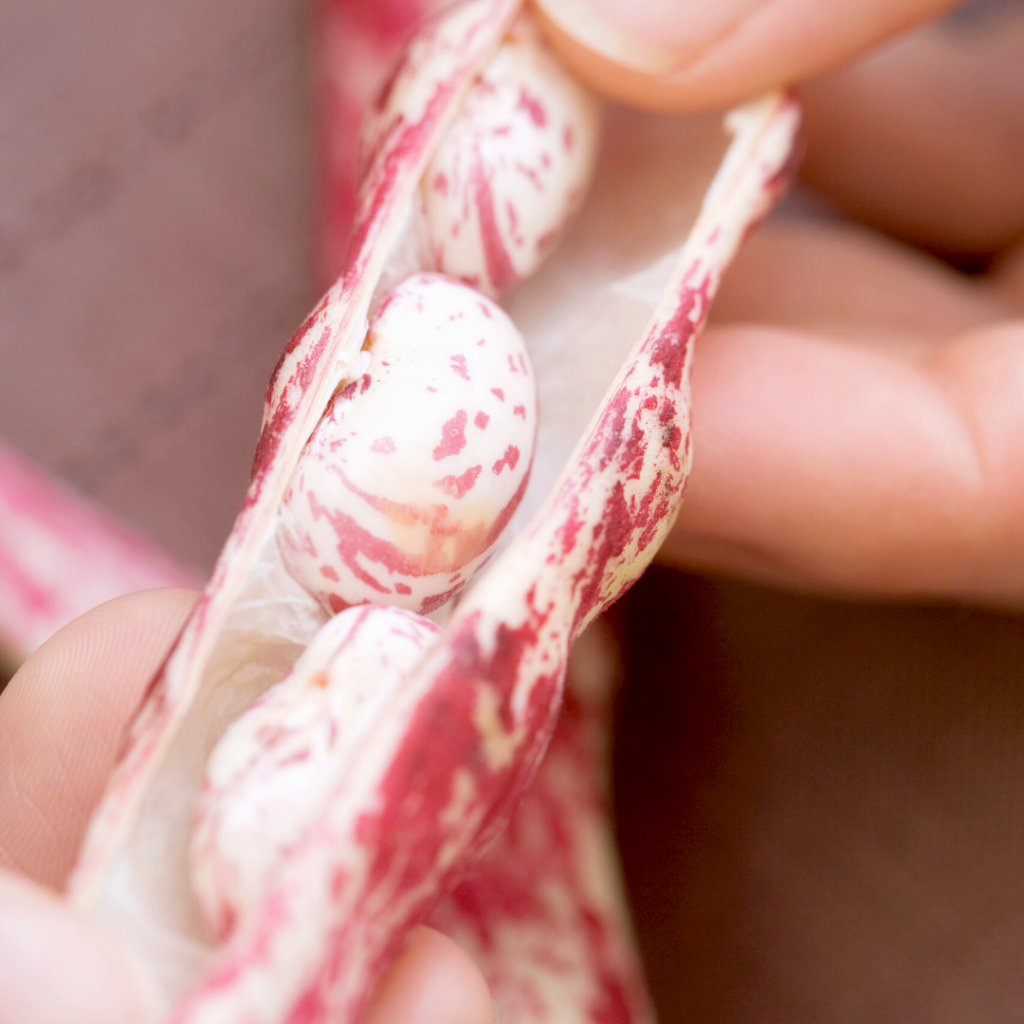 Seed Saving TIP #3
Curious as to when it's time to harvest? For crops with wet fruits, you'll need to leave a few fruits on the plant to fully mature in the garden. If your harvesting from dry fruited crops such as grains, lettuce, or beans… they can be removed from the plant once the seeds are dry and hard.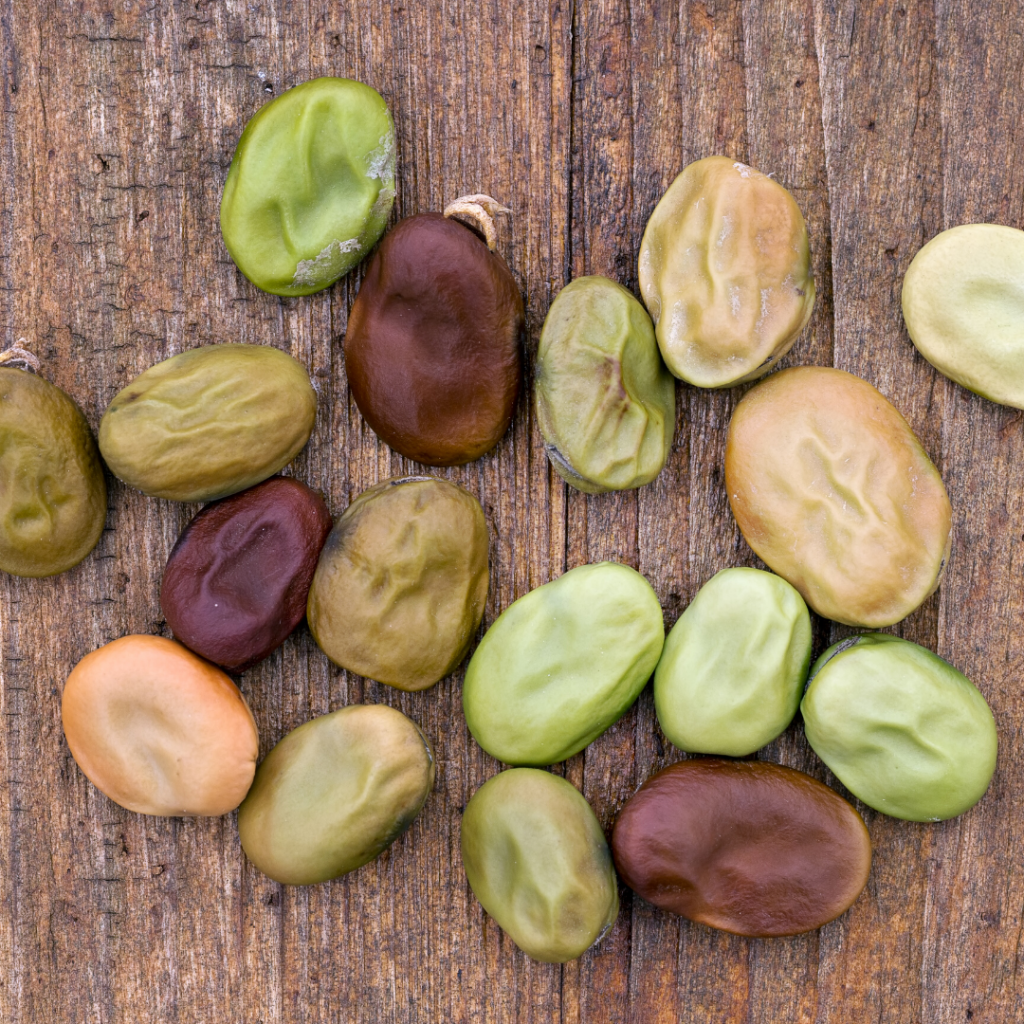 Seed Saving TIP #4
Always store your garden seeds in a cool, dark, and dry place. This rule of thumb makes THESE seed vaults the PERFECT solution for long term seed storage. Place your properly dried seeds into the airtight container and store it in the refrigerator or freezer for several years!