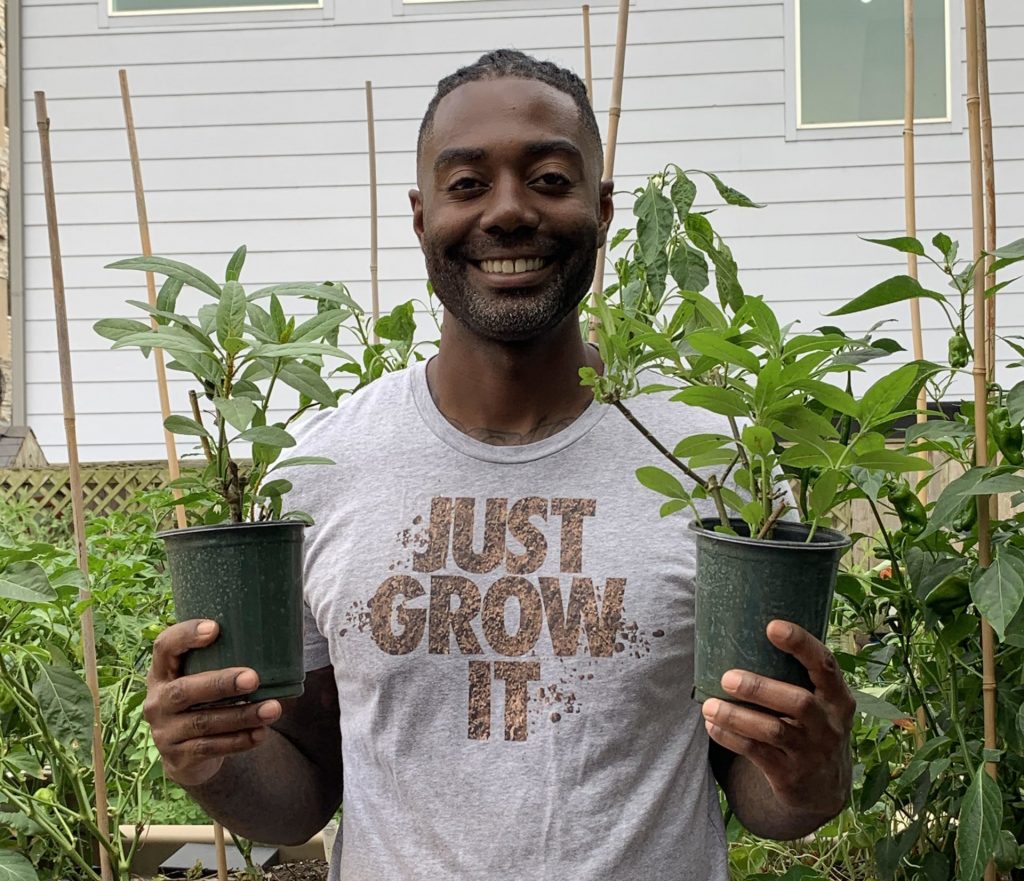 When Timothy Hammond decided to document his gardening adventures on Instagram, he thought he might attract a few like-minded people who shared his passion for growing food.
Over the past two years, the urban gardener has gradually established a loyal fan base that's exceeded his expectations for what he considered a hobby account.
But it wasn't until the pandemic hit that he saw engagement increase at an overwhelming pace.  Hammond has gained more than 10,000 new followers in just the last six weeks, as more people have started thinking about growing their own food.
"People are being forced to take a step back and look at their food system," he says.
READ THE WHOLE STORY: https://modernfarmer.com/2020/05/growing-mainstream-how-gardeners-are-becoming-the-new-influencers/