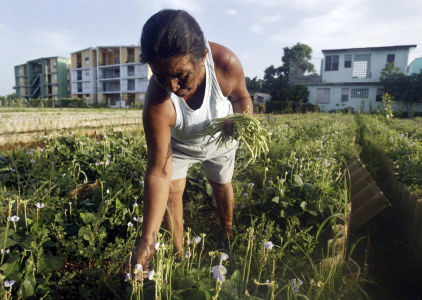 Natural disasters, economic crises and viral outbreaks have greatly impacted our cities in the past. Today, we witness this effect with the COVID-19 viral outbreak. It has heavily impacted food, accommodation, livelihoods, public transport, economy, and other public amenities available to cities globally.
While we struggle with the containment, it is important to reflect on how we can develop sustainable, resilient and liveable cities in the face of such shocks. We at UNICITY have identified 3 elements of resilience our cities need to strengthen: public spaces, urban agriculture and quality of life. So, we here share a few informative best practices.
Urban public spaces that adjust to new needs
Today, 20% of the world's population is under lockdown. As COVID-19 spreads across the globe, once vibrant public spaces are now deserted. Our social interactions have essentially migrated to the digital space. Yet, we know this is anything but good for our mental health. As per the WHO, physical inactivity, poor walkability and lack of access to recreational areas account for 3.3% of global deaths. So how do we sustain a lockdown, which promises to be longer than we have anticipated?
CONTINUE READING THIS ARTICLE: https://www.resilience.org/stories/2020-05-12/urban-resilience-learnings-from-covid-19/