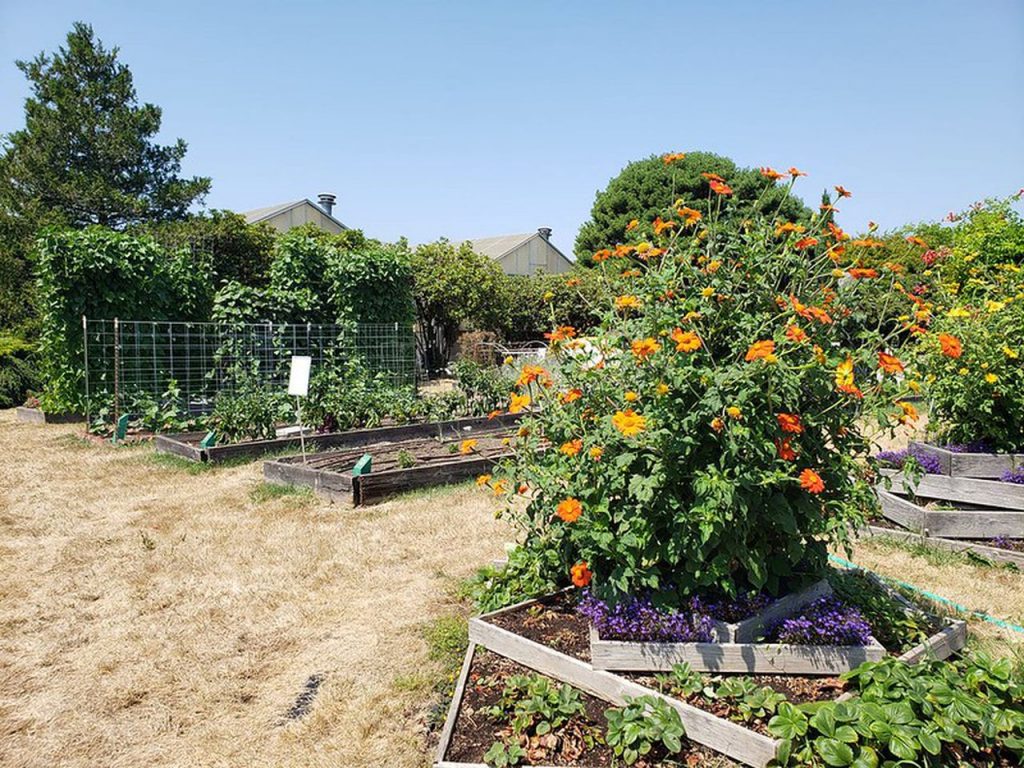 The coronavirus crisis has increased interest in individuals wanting to grow their own food during stay-at-home orders, massive layoffs and community planting postponements. About 1,000 people a day are signing up for a free, online vegetable gardening course offered by Oregon State University Extension Service.
As of April 1, more than 17,656 people had registered for the introductory course, according to OSU Extension, which waived the $45 fee through the end of April.
The course offers information that can be accessed anytime online on how to plan a garden, prepare the soil, care for plants and harvest.
People are also being encouraged to donate surplus produce to local food agencies through the Plant a Row for the Hungry effort.
READ THE FULL ARTICLE: https://www.oregonlive.com/coronavirus/2020/04/oregons-free-online-vegetable-gardening-course-draws-in-18000-people-following-stay-home-order.html