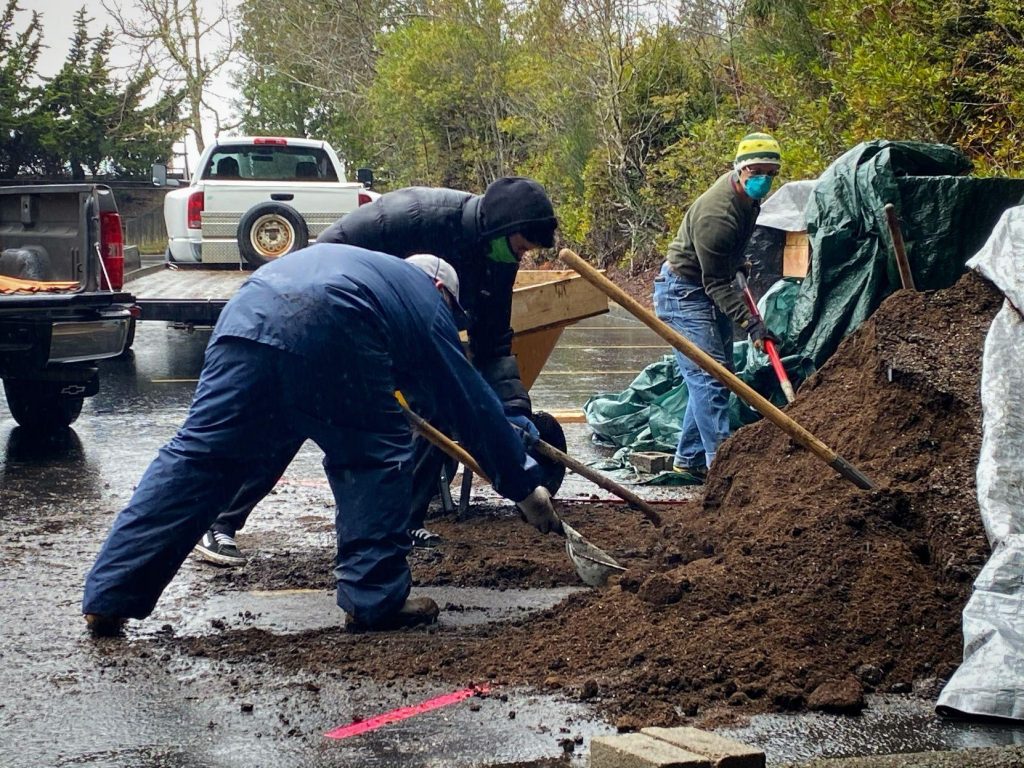 There's something special about growing your own food.
From feeling the silky soil between your fingers to watching the seeds you planted finally begin to sprout — it's a feeling of accomplishment and pure joy, it's a feeling Dr. Steven Shimotakahara wanted to share with others.
On Saturday, Dr. Shimotakahara, the chairman of the board of the North Bend Medical Center and board-certified ENT physician, donated over 20 garden boxes to local foster families throughout Coos County as a way to encourage their children to eat more vegetables.
READ THE FULL ARTICLE: https://theworldlink.com/news/local/growing-together-gardening-program-hands-out-free-garden-boxes/article_57202ee8-76f5-11ea-8d90-2ba89f1ba124.html