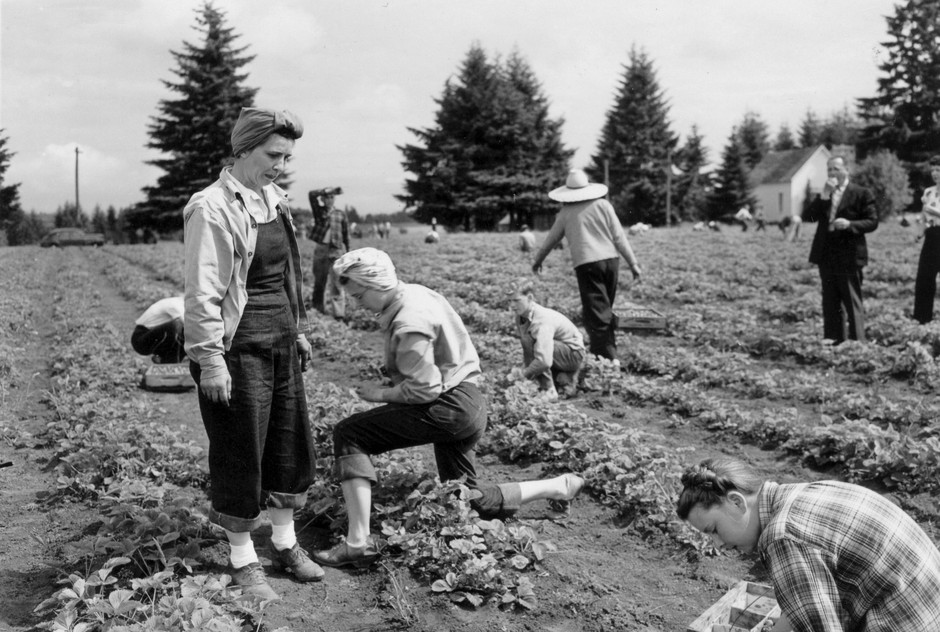 Spring weather and extra time at home may have you thinking about putting in or tending to a garden. It's something past generations always did in times of turmoil. Home gardens provide extra fruits, veggies and herbs when store shelves may be bare.
During both World Wars, the U.S. government encouraged Americans to grow their own food to relieve shortages. Gardening was promoted as a family-friendly activity that provided exercise and stretched food budgets.
With wartime food rationing in 1942, the Oregon Victory Garden Advisory Committee formed to help people grow personal plots of fruits and vegetables. Community groups and government agencies partnered to offer free public classes, they produced and distributed how-to manuals, provided hands-on assistance through home visits, and broadcast gardening information on KOAC radio – later known as Oregon Public Broadcasting.
The coordinated effort worked. All over the state, residents dug up and cultivated their yards, public parks, empty lots and even a portion of the Oregon Zoo.
READ THE FULL STORY: https://www.opb.org/artsandlife/article/victory-gardens-america-coronavirus-history-oregon/