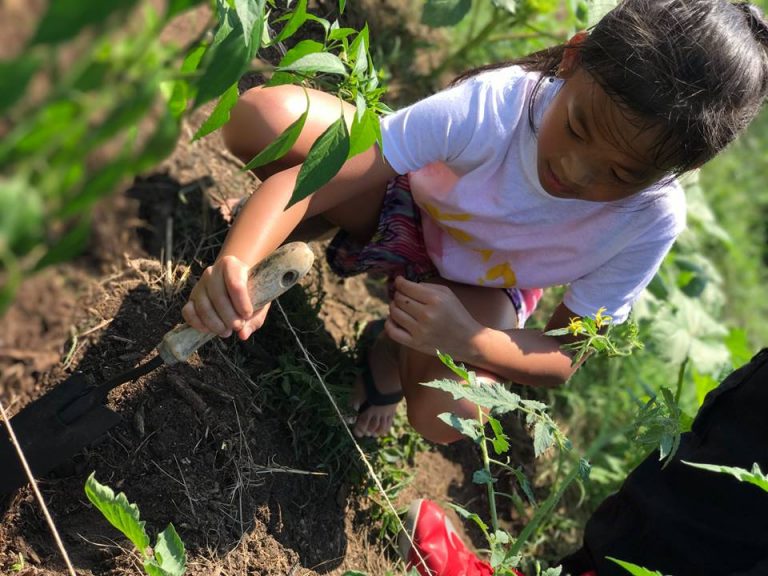 Hundreds of Philadelphians grow their own food on city land. African and Southeast Asian immigrants cultivate African eggplant and Thai roselle in South Philadelphia. Mexican immigrants and Puerto Ricans grow jalapeños and gandules in Kensington. In neighborhoods across the city, some 418 edible gardens bloom across 500 parcels.
But these spaces face an uncertain future as development pressures encroach.
The areas where many of the edible gardens cluster — South and West Philadelphia and Kensington — are gentrifying fast and growers find themselves facing eviction from land no one else wanted until now.
As the city moves forward with a first-ever Philadelphia Urban Agriculture Plan, three maps created by Interface Studio, with data gathered by Interface and partners at Soil Generation, tell the story of where Philly's urban farmers are now and where they may be in the future.
READ THE FULL ARTICLE AT: https://whyy.org/articles/3-maps-tell-the-story-of-urban-farming-in-philly-right-now/