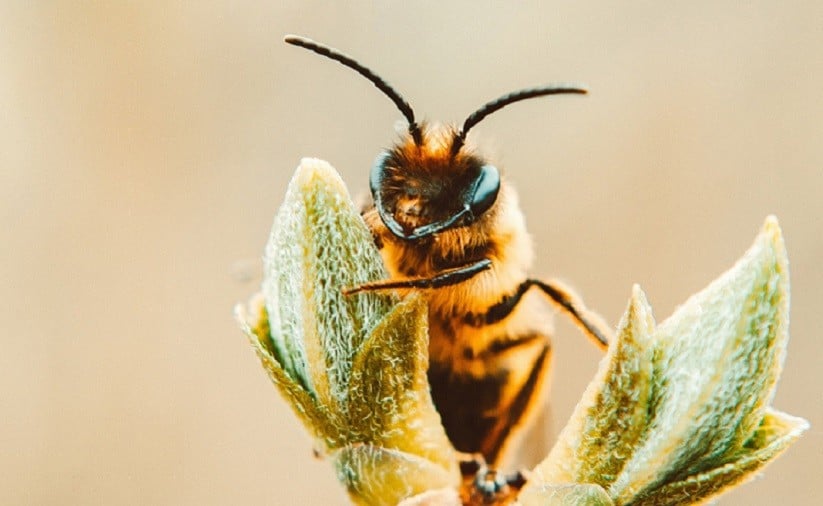 Hemp attracts bees in droves, a new study finds.
Researchers tested several strains and found bees – both wild and domestic – love them all, especially the taller varieties.
It's an unusual finding considering cannabis doesn't possess the sweet nectar or bright colors typical of flowers that attract pollinators.
The researchers speculate it's something to do with the plentiful pollen found in hemp flowers.
READ THE FULL ARTICLE: https://returntonow.net/2020/02/11/bees-love-hemp-study/