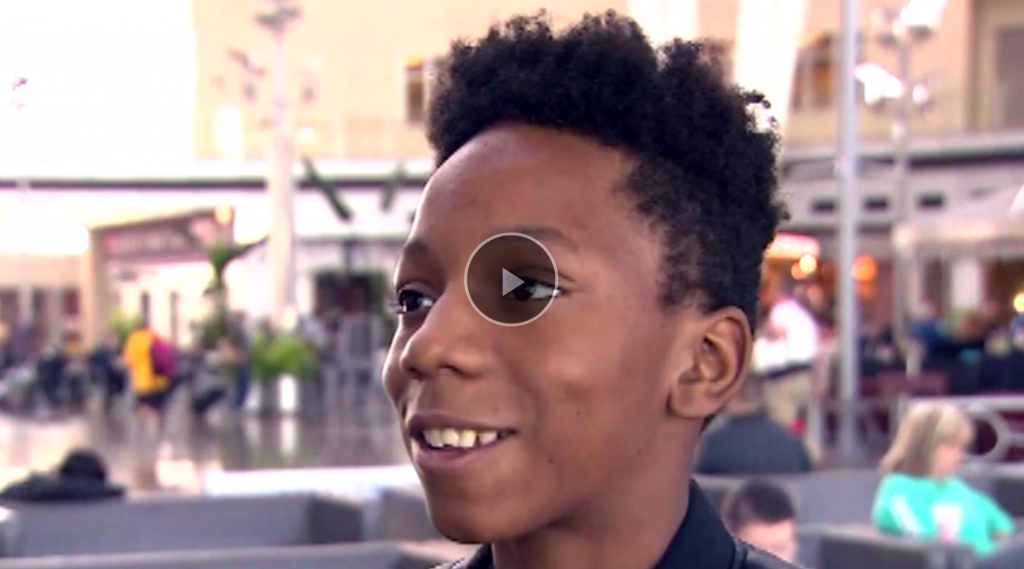 INDIANAPOLIS (WTHR) – Austin Hurt, the "Young Urban Gardener" from Indianapolis, is now sharing his story with the world.
We first introduced you to Austin two years ago, sharing his mission to feed the hungry from the food he grows in his east side garden.
Now, he's being featured in an episode on Disney+ as part of Marvel's superhero project.
Austin says none of this would be possible without the help from the community.
READ THE FULL STORY: https://www.wthr.com/article/indys-young-urban-gardener-nyc-disney-screening