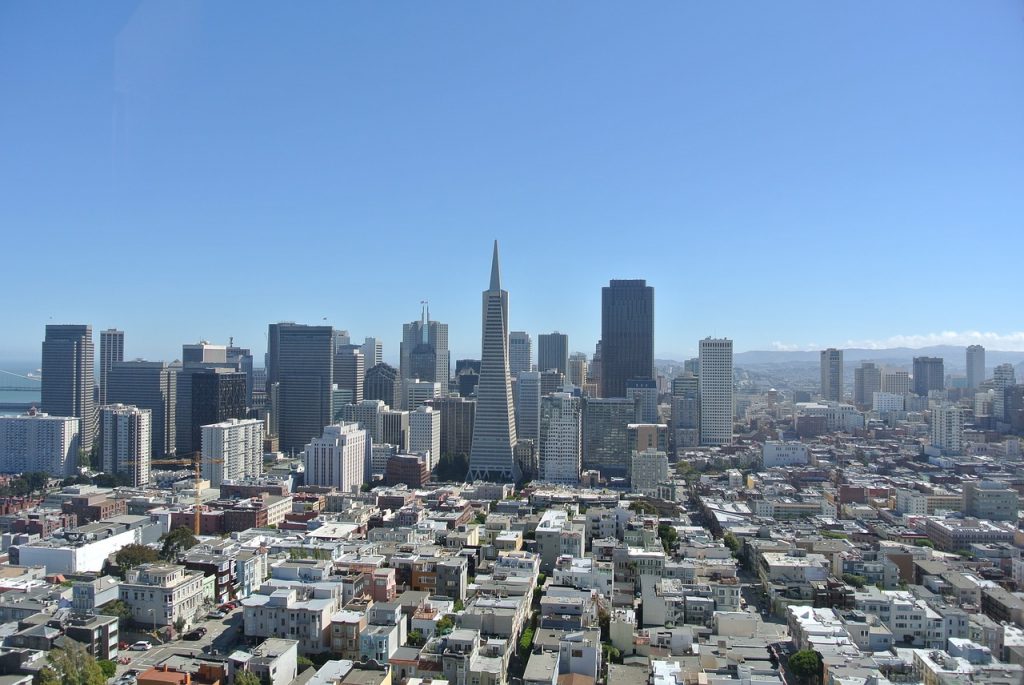 Food deserts are an increasingly recognized problem in the United States, but a new study from the Journal of Nutrition Education and Behavior, published by Elsevier, indicates urban and home gardens — combined with nutrition education — could be a path toward correcting that disadvantage.
Researchers from the University of California at San Francisco partnered with Valley Verde, a community-based urban garden organization in Santa Clara County, California, to better understand participants' perceptions of the health benefits and acceptability of urban home gardening programs. Interest in such programs has been on the rise, and this is a critical next step before beginning large-scale trials of how effective they are.
"This home-based model can play a vital role in urban agriculture and has the potential to directly impact health by tying the garden to the household," said lead author Kartika Palar, PhD, Department of Medicine, University of California San Francisco, San Francisco, CA, USA. She added that home and community gardens are complementary approaches to urban agriculture, together promoting a more resilient local food system.
READ THE FULL ARTICLE: https://www.sciencedaily.com/releases/2019/10/191007180035.htm