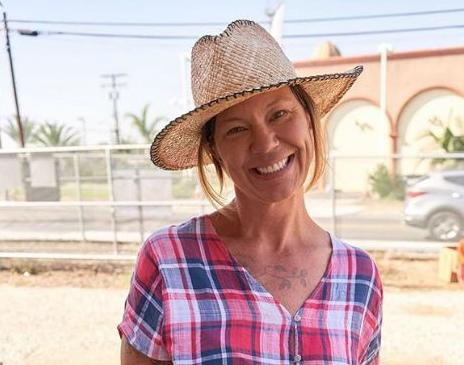 Sasha Kanno is the eternal optimist.
The founder and farmer of Farm Lot 59, an organic farm, retail spot and education center that sits on a one-acre site surrounded by oil fields, is absolutely convinced that the people of this city need a business like hers.
But…
"I'm just a one-woman show here," she said. "It's a very expensive operation. We are looking for a grant to fund it. (Long Beach) Park and Rec is supposed to do some improvements to the area. Some improvements need to happen to re-open the stand."
Created in 2010, and located at 2714 California Ave., Farm Lot 59 has historical ties to the city's past. According to the University of California's Urban Agriculture website, the property is one of the last remnants of a 20-acre farm lot subdivided by the American Colony Tract in the late 1800s.
READ THE FULL STORY Gazettes.com