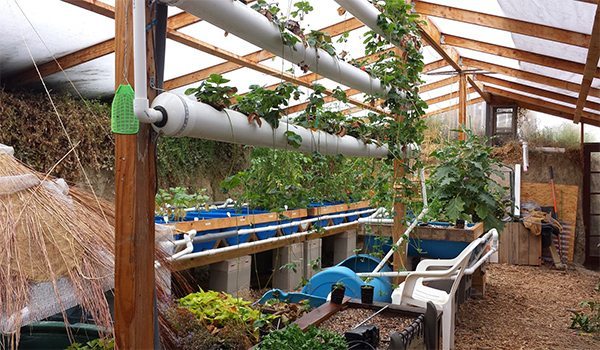 The word Walipini, derived from the Aymaran language and an indigenous Bolivian tribe, is translated as "a place of warmth" and is an earth-sheltered cold frame or transparent-roofed enclosure.
This underground greenhouse was created for the cold regions of South America to maintain food production year round but is now being adopted by gardeners of all skill levels across the world.
Most say that Walipinis should be at least 8' by 12' in size, but many people build even larger. Searching online you can find all types of plans and blueprints on how to design your underground greenhouse.
READ MORE ABOUT THIS PROJECT Homestead Guru