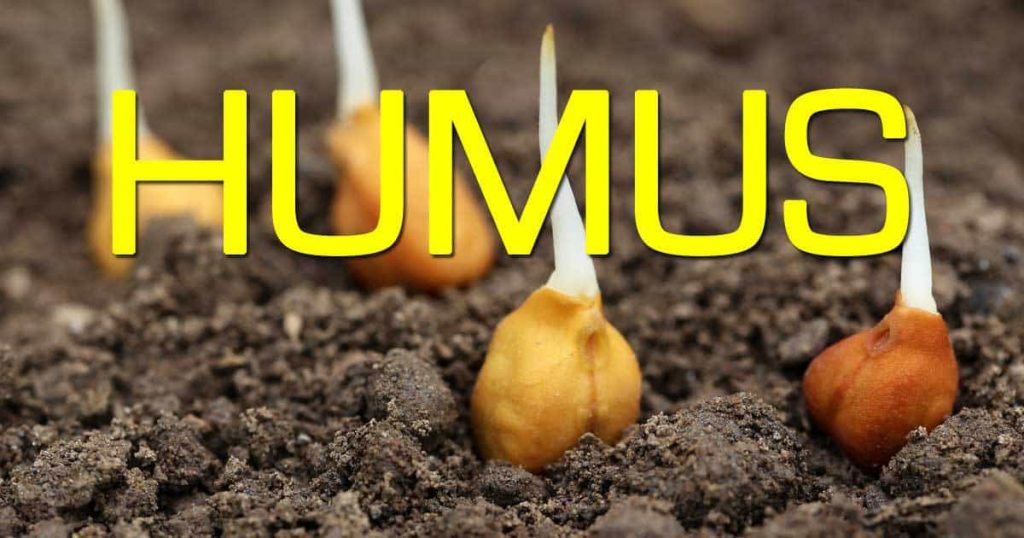 Humus is the blood, the life of your garden soil. Every gardener's primary concern should be to make year-by-year improvements to their soil.
Soil without humus, is inactive, lacking the ability to produce quality plants and flowers. Read on to know more about humus soil and its role in creating a soil structure with rich organic matter content.
What Is Humus Soil?
Humus is the crumbly, loose material resulting from the decay of: peatmoss, grass clippings, leaf compost, wood chips, decayed sawdust, garden waste or any other types of organic material.
READ THE FULL ARTICLE Plant Care Today