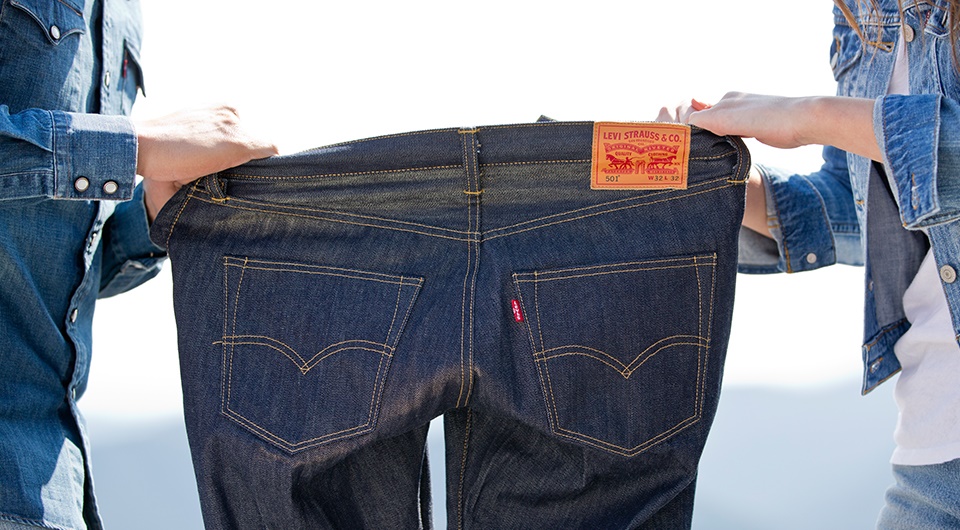 Hemp is one of the most powerful plants in the world, producing twice as much fiber as cotton, using far less water and pesticides… and fixing the soil while it's at it!
Because of its misunderstood association with marijuana, it's been illegal to grow in the United States for over 80 years.
But luckily, for the people and the planet, Congress finally passed The Hemp Farming  Act in the farm bill in December, giving American clothing manufacturers a local, more affordable source of hemp fiber.
In an effort to brand itself as more sustainable, Levi Strauss will now be offering jeans made out of 30% hemp, 70% cotton. 100% hemp would be nice, but hey, it's a start.
READ THE FULL STORY AT https://returntonow.net