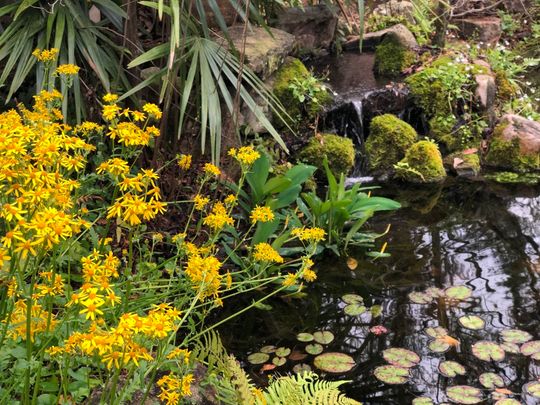 Plants are big business in Florida. According to the University of Florida Institute for Food and Agricultural Sciences' most recent survey, sales related to the environmental horticulture industry accounted for over $10.7 billion in 2015 of which native plant sales were estimated at $427 million.
Nurseries employ over 19,000 people around the state. More people are flocking into local businesses and farmer's markets for flowers to attract butterflies, bees and hummingbirds. As our springtime flowers burst into view, you probably have noticed that the neighbors are out in the yard, removing limbs and sprucing up the flower beds.
Two main ingredients comprise most yards in Tallahassee and the entire U.S. for that matter. The first is lawn: a carpet of non-native grass (must be green) that has been an American standard since the 1950's. The second consists of non-native plants growing around the non-native lawn.
READ THE FULL ARTICLE: https://www.tallahassee.com