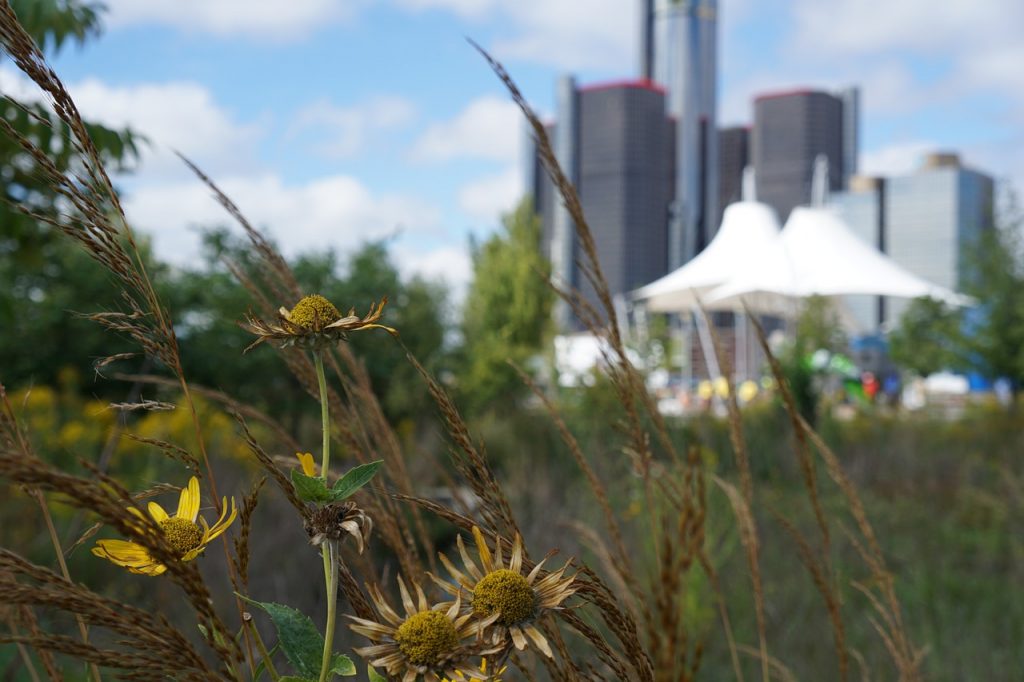 Detroit — Democratic U.S. Sen. Debbie Stabenow on Monday championed reforms to encourage urban agriculture in the 2018 Farm Bill.
Stabenow, a ranking member of the U.S. Senate Committee on Agriculture, Nutrition, and Forestry, urged President Donald Trump to sign the bipartisan legislation that would widen a safety net for farmers, encourage conservation efforts and protect food assistance programs.
Both chambers of Congress passed the bill by wide margins last week after the 2014 Farm Bill expired Sept. 30.
"I see through the lens of Michigan, and Michigan really is on every page," Stabenow said during a press conference at Eastern Market. "I'm proud we were able to get this done in the midst of all of what has been happening in Congress…This is something that will be a wonderful Christmas present for many, many, many people."
READ THE FULL STORY https://www.detroitnews.com/story/news/politics/michigan/2018/12/17/stabenow-farm-bill-michigan-urban-agriculture/2332256002/