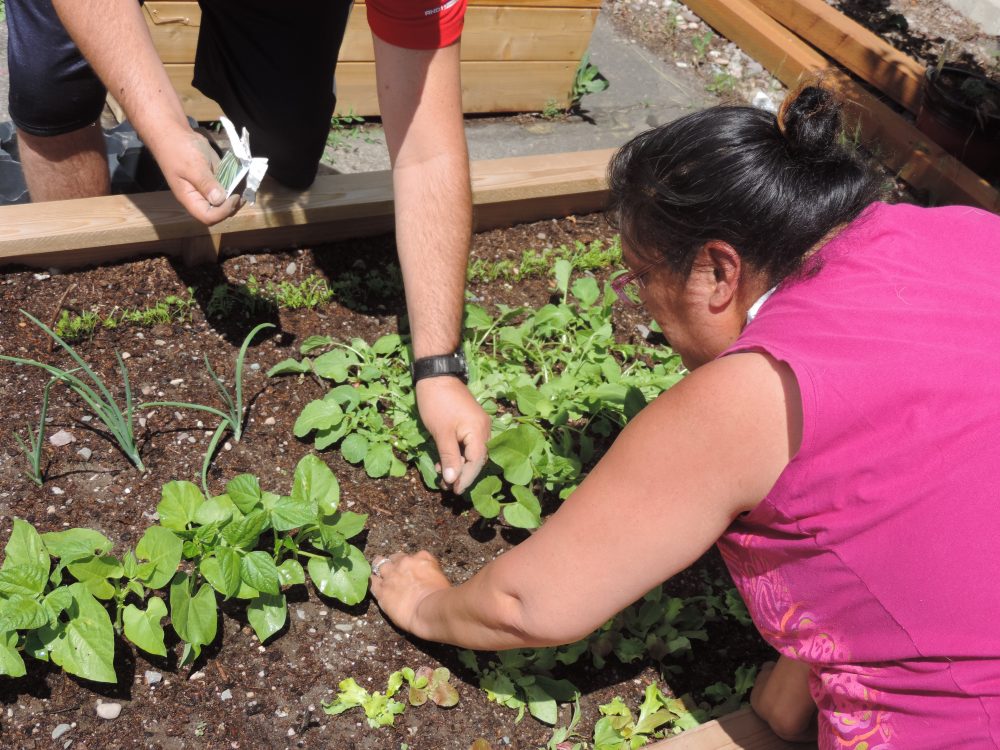 "Sitting on top of a small asphalt parking lot at 830 W. Central Ave., you can find 12 cedar wood raised garden boxes.
The boxes are surrounded by a wooden post-and-cinder block fence to separate it from the rest of the parking lot.
During the summer, you will see most garden staples that tend to do well in Montana, such as onions, carrots, tomatoes, peppers, beets, kale and others, growing vibrantly.
This is the Missoula Urban Indian Health Center (MUIHC) Community Garden."
View the Original Story at: "MissoulaCurrent.com"