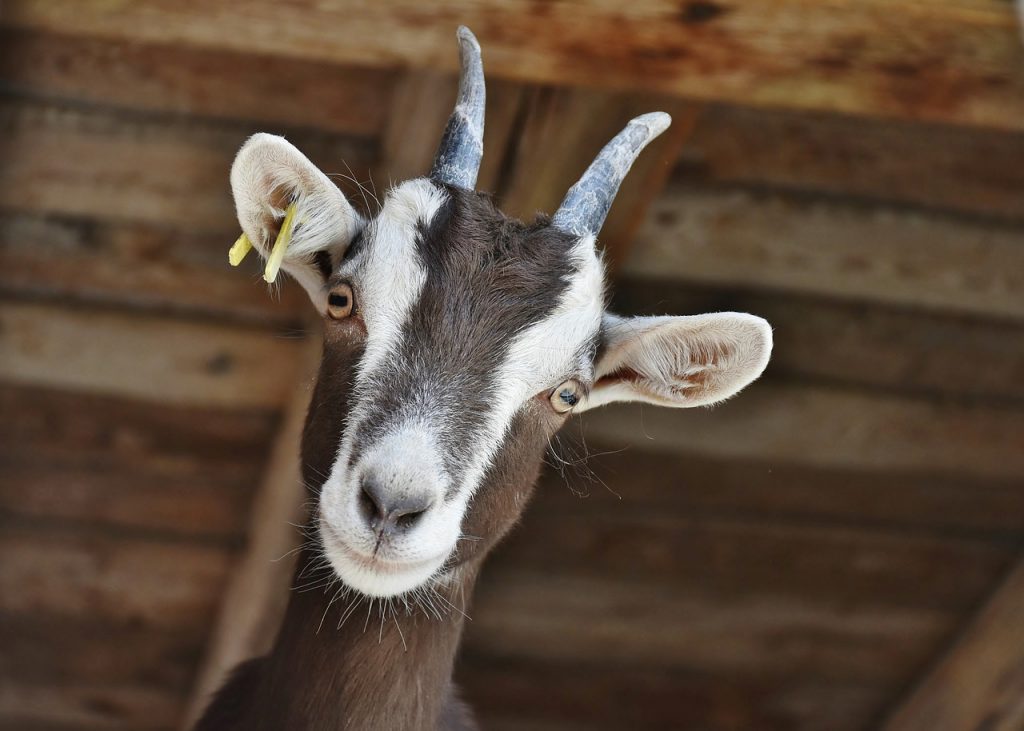 "The Farm-to-School program entered another phase this week with visits to the Urban Farm.
The program, a partnership between the Columbia Center for Urban Agriculture and Columbia Public Schools, targets third- and fifth-graders at Alpha Hart Lewis, Battle, Benton STEM, Blue Ridge, Derby Ridge, New Haven, West Boulevard and Parkade elementary schools. They were chosen because of the high number of students receiving free and reduced-price meals. CCUA has received a $41,784 grant from the Boone County Children's Services Fund, with a match of $31,700 from the school district. It's a two-year grant.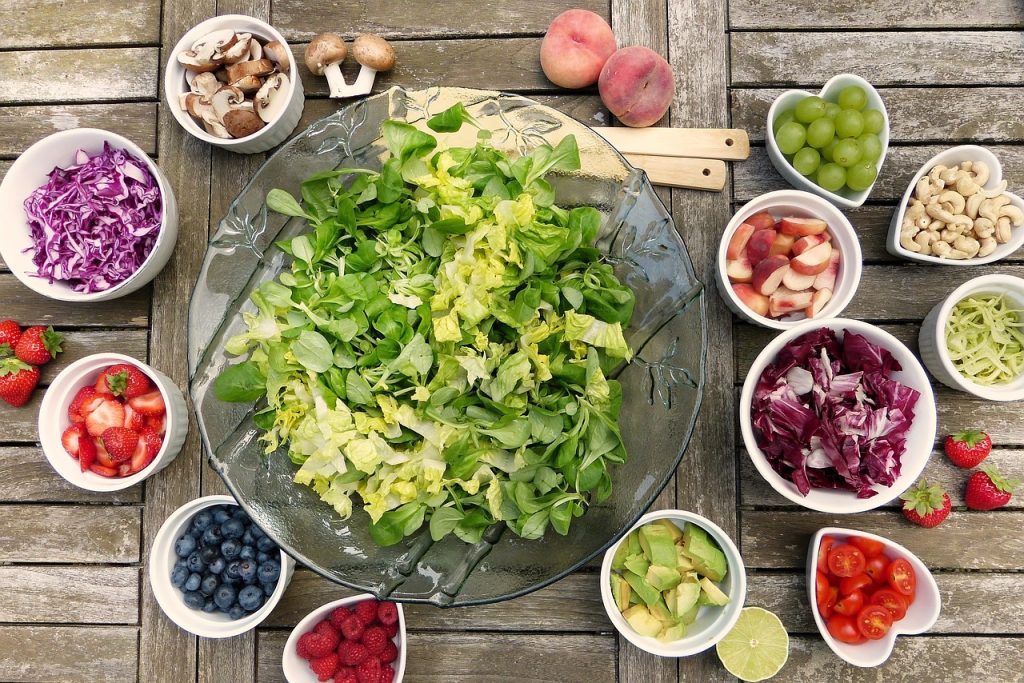 Charity Keith has started as the Farm-to-School coordinator for the program and already has made initial visits to the schools.
"It's a very busy schedule," Keith said about the field trips to the farm."
Read the FULL STORY at: "ColumbiaTribune.com"