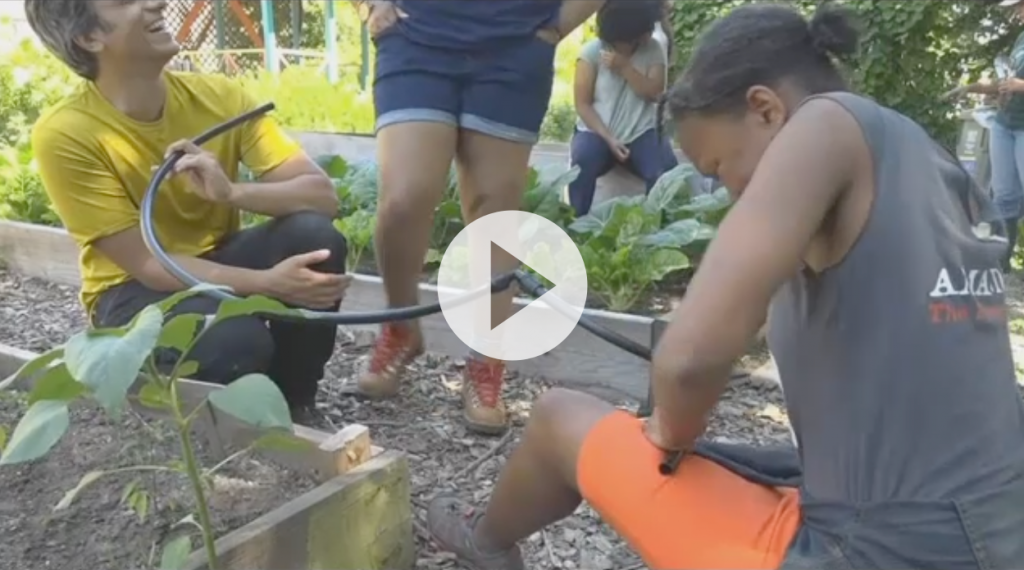 "SOUTH BRONX –
A group of women from the South Bronx are trying to improve poor eating habits in the borough.
La Finca Del Sur, which translates to "Farm of the South," is located between the Major Deegan and 138th Street. The founders of this urban farm say that being there is nothing like being in any of the five boroughs.
"We are really proud of the fact that people come and spend half an hour here and say they forget they're in the city," said Nancy Ortiz-Surun, a farmer and founder of La Finca Del Sur.
The farmers feel they have a right to decide where their community's food comes from so they took it upon themselves to foster fresh, unprocessed produce that is free of pesticides."
Read the FULL STORY at: "Bronx.News.12"