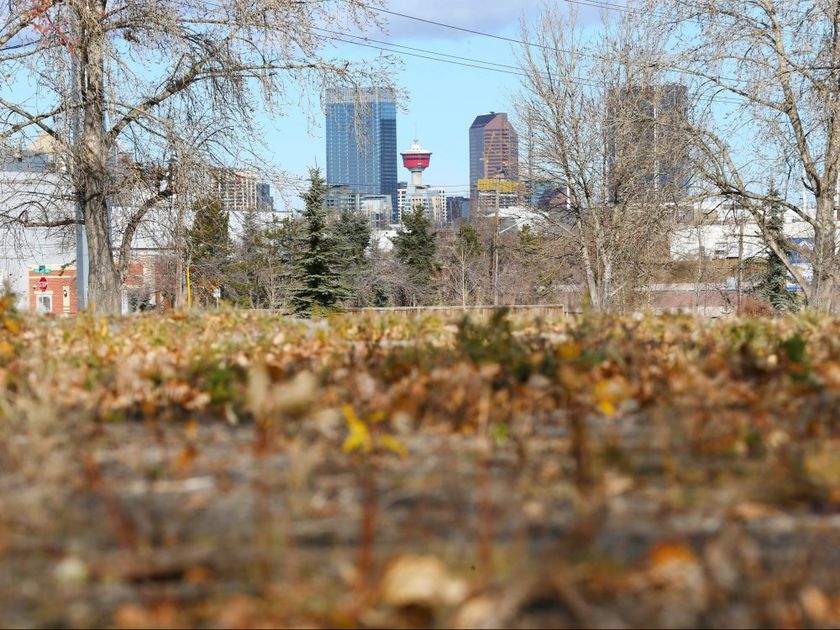 "The city's launch of an agriculture pilot project on plots of unused land is long overdue but could plant the seeds for a local food revolution, says a well-known Calgary urban farmer.
Operators who'll farm two plots of land on a two-year lease — one in the northeast and the other in the southeast — are being sought by the city, with a tour of the sites scheduled for Oct. 27.
It's something Grow Calgary founder Paul Hughes has been advocating for years.
"We proposed that Highfield site in 2009 — it never happens as quickly as we'd want and I wish there was more consultation, but it's happening," said Hughes, referring to the three-hectare plot on Highfield Crescent S.E.
"We rank last in North America in getting urban agriculture going, but I'm excited.""
Read the FULL Story at "CalgaryHerald.com"