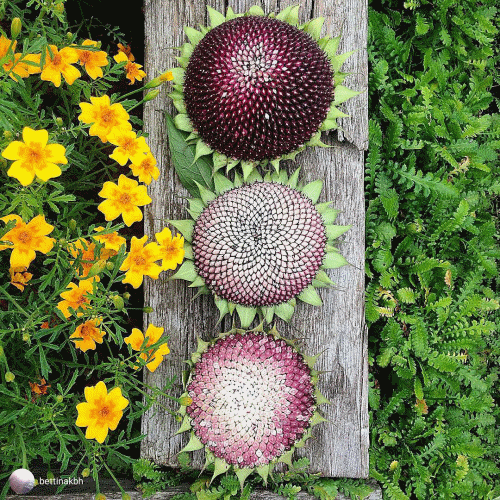 Begin the New Year right by signing up for UOG's Monthly Seed and Garden Club. Our Garden Guru's will hand select popular heirloom, GMO-FREE varieties for you to start each month, customized to your location and grow zone!
During sign-up, just let us know whether you prefer to grow indoors, outdoors, in partial shade or in the sun. Do you grow hydroponically? Not a problem, we've got that figured out too!
Each month you'll receive a 5 varieties, and everything you need to start growing more food! 
Read a FULL Review of UOG's Monthly Seed and Garden Club at: "Desima.co"