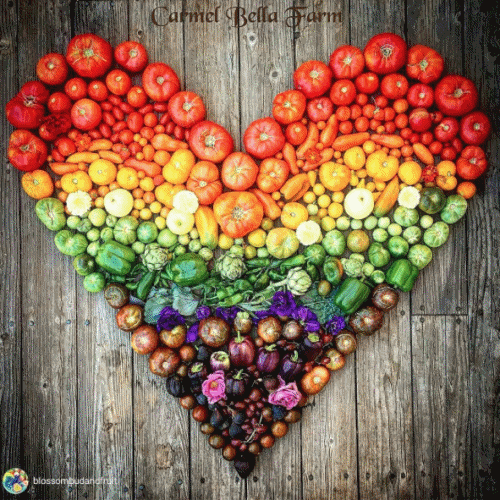 Last Chance! Must join before October 4th if you'd like to receive a shipment this Month. Shipments go out October 5th. Get seeds & garden supplies delivered to you at just the right time of the year. Fully customized based on your grow zone – garden specs – sunlight – and more.
Join now: https://urbanorganicgardener.cratejoy.com
This is the easiest way to grow an organic garden all-year-round with totally raw un-treated GMO-FREE seeds. We will guide you and your family on your way to living a healthier and more self-sufficient lifestyle. Join UOG today and let's grow something together.