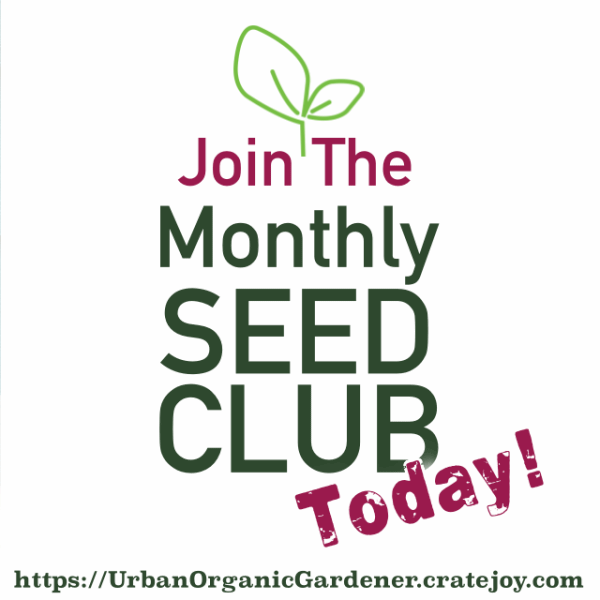 JOIN the Urban Organic Gardener's MONTHLY SEED CLUB TODAY!
For $10/month our garden experts will build a custom curated collection of seeds & garden supplies designed around YOU – your grow zone – your garden space/location – and your preferences.
Sign up now at: https://urbanorganicgardener.cratejoy.com
The weather in August is oftentimes more mild than we anticipate, especially as we get closer to the rapidly approaching first day of Fall. This is a great time to get things growing again, after July's hot temperatures. A garden is hardier than you may think, and there are plenty of varieties that will do well and actually THRIVE this time of year.
To receive a shipment for the month of August, you must join before August 4th at 11:59pm PST.