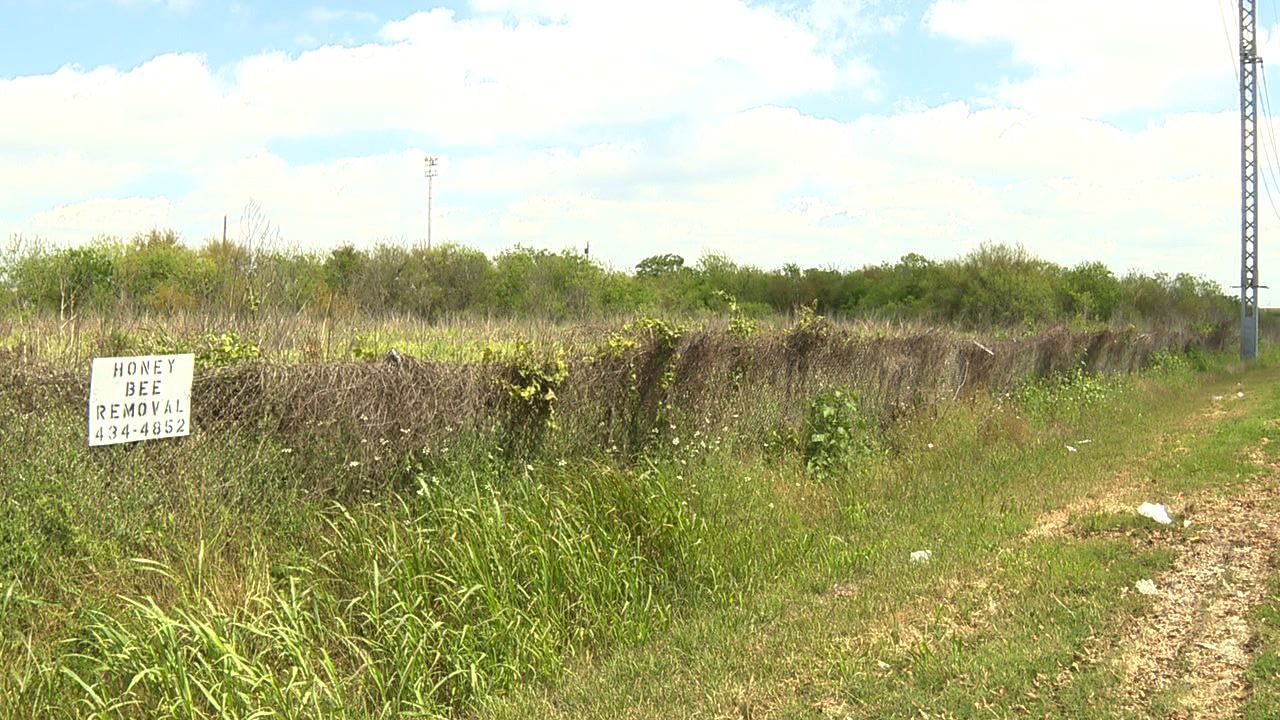 In San Antonio, the East Side is seeing a neat transformation all because of a new Urban Garden Project.
"Visitors can learn about fresh vegetables, canning, making honey, even beer and wine…a restaurant may even be in the works along with a vineyard. "
It's location takes up about a 10-acre plot which runs along a railway near a middle school.  Once the neglected grounds is converted into a modern urban farm they plan to name the project "the Greenies" as opposed to the name the area has now 'The Goonies', because of how overgrown it is.
To read more about this project, visit: "KSAT.com"