Original post can be found at: Realtytoday.com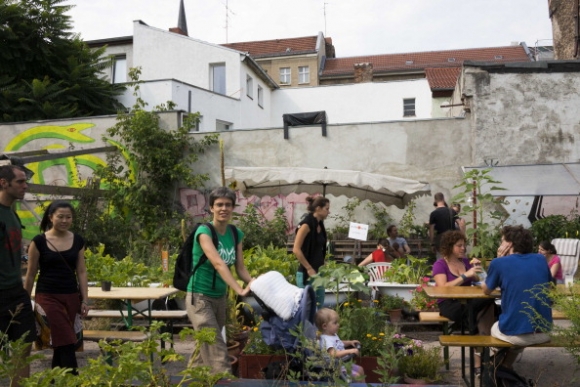 Millennials are most likely to garden in urban areas compared older generations, national survey says.
Although facing a lot of hardships, millennials seem to be coping with the trials through resourcefulness, creativity, practicality and tightening of the belt.
Millennials have been turning the tables from coming up with innovative approaches to frugal living and making the small spaces work. This younger generation is seen to be the most adaptive to change.
The Birth of Urban Gardens
Millennials love the urban life. This is not a question. This is why instead of living in the suburbs where they have a lot of space to themselves, they'd rather take on the frugal living, not just economically but on the space they live in, of the urban setting.
Urban "burbs" are a 'small city' within suburbs. They are a walkable community with shopping and social sites just around the corner from the homes.
With the growth of urban burbs in the US comes the budding number of urban gardens, as well.
According to The Home Depot's national gardening survey conducted in Fall 2015, millennials are twice as likely to garden in urban settings than non-millennial city dwellers. Roughly 17% of millennials in Western US claim to be practicing urban gardening. According to the survey, 35% of millennials nationwide have a yearning to learn about techniques of urban gardening.
Urban gardening can be the usual pots on the windowsill that is planted with herbs. It can also take in some alternative forms such as shared garden plots in community spaces or between two or more residences, rooftop gardening, vertical gardening, hanging gardens and other creative means of making use of the limited space.
Although being dubbed as the most selfish generation, it is still remarkable that millennials are able to face the challenges that they are facing. It is also notable that the generation that has inherited technology and processed food is making ends meet to be able to grow some of the ingredients of the food they prepare in considerably small spaces. Urban gardening is indeed possible.
Do you have an urban garden? How's it coming, so far?