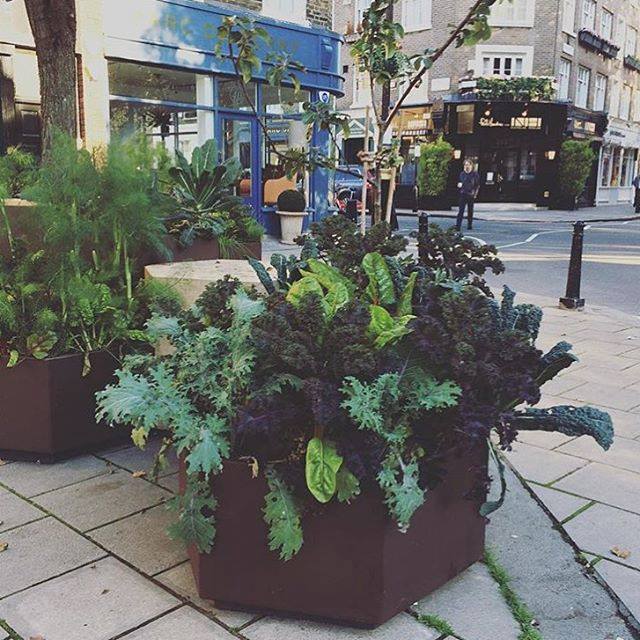 Originally posted on the Food is Free Project, on Facebook.
Kale on the streets of London. Welcome to the new normal where #foodisfree

Plant a garden and share the harvest. Start a Food is Free Project in your community and start making ripples of change! Check out our PDF guide at http://foodisfreeproject.org/resources for some tips on getting started. Onward!