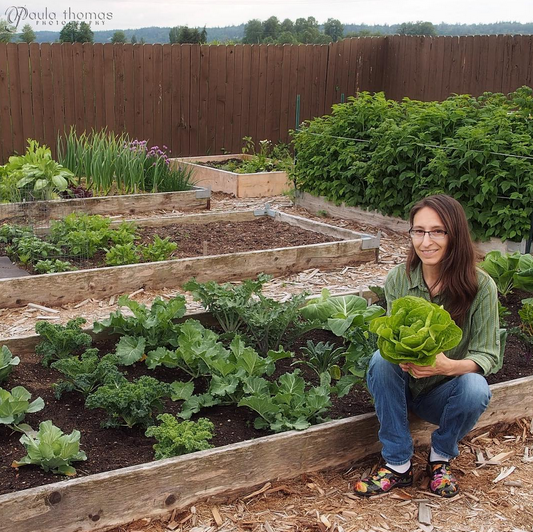 How would you quickly describe yourself to others?
I'm easy-going and like to spend time at home tending to my garden and watching my chickens while enjoying a glass of red wine.
How did you get started with your blog/instagram page/etc? 
I've had a blog ever since I can remember and it started out as being more of an online journal but morphed into a food blog and now have integrated gardening. Photography has always been a part of my blog no matter what the topic. I started on instagram mainly posting photos of food from restaurants and my home-cooked meals but started posting more on a daily basis and gaining followers when I moved and started posting chicken and gardening photos.
Did you start when you began your transition to live this life style?
No, my instagram, blog and youtube channels were around much longer than my life style change however the subjects and audience have changed since then.
Have you always been growing your own food?
I've always grown some of my own food. My staples were always herbs, tomatoes and zucchini. It wasn't until my move last year that I started growing a wider variety of fruits and vegetables. I also grew up in a family that planted a backyard garden every year.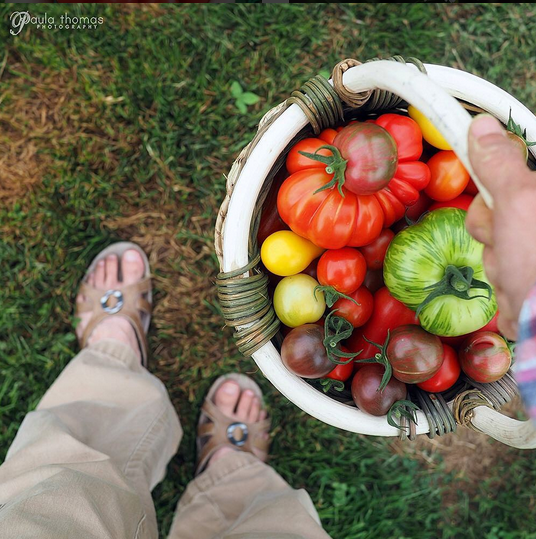 Have you ever made mistakes or failed doing something?  How did you overcome any obstacles?
I've had a lot of failures in the garden, some from my own mistakes and some beyond my control. I posted a couple of videos on youtube detailing some of those failures. I always learn from my mistakes and will not repeat them. For example one of the mistakes I made this year is planting all of my lettuce at the same time instead of staggering the plantings so they were all ready to harvest at the same time and we couldn't possibly eat it all before it began to bolt. The chickens enjoyed my mistake though and were happy to have the bolted lettuce. Next time I'll be sure to not plant 25 lettuce plants at the same time.
Have you ever dealt with a person who disregards your life style?
No, quite the opposite. I hear about a lot of people that tell me they are jealous of my lifestyle and younger people that want to do what I do when they are older.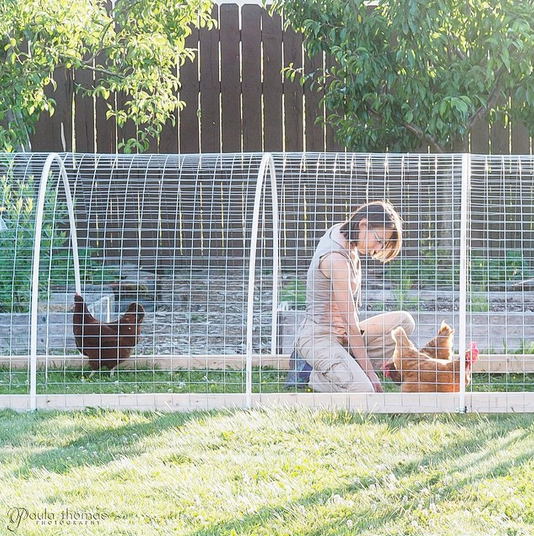 What are some of your greatest rewards with a lifestyle such as the one you live?
The greatest reward is being able to eat straight from my backyard without having to go to the store and sharing it with friends and co-workers. I frequently give away or share the extra produce and eggs from the chickens at work.
What tips and tricks would you like to share with other people?
Don't plant things you don't like. I've been known to make that mistake and I know others have to. If you are unsuccessful growing something, don't give up. Try again next year in a different location in the garden and look up growing guides online to see if there's something you might have missed. If you have more than just a couple of garden beds, use a garden planner! There's no way I could have planted out my garden without one.
What are some of the other things you would like to have other people understand about living a healthier and self-sufficient life style?
You are what you eat. You only get one body and it's important to take care of it. There's nothing better for you than eating fresh, clean food that you know where it came from. It doesn't get any fresher than your own backyard.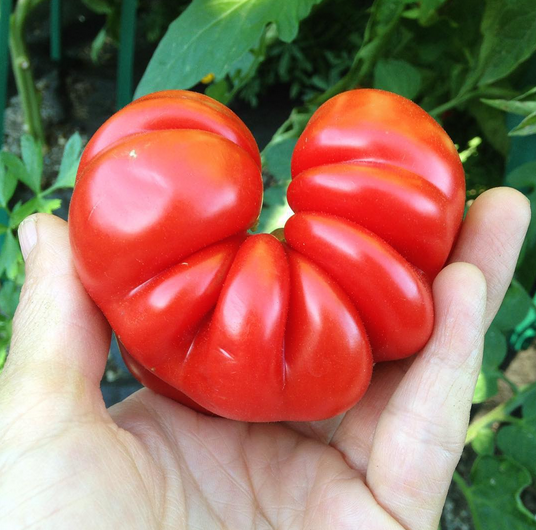 What are your favorite plants to grow in the garden?
Now that I have a large garden and room to plant just about anything I want, my favorites are cherry tomatoes, kale, cabbage and lettuce. Kale and cabbage can be tricky to keep bugs off of. I had some challenges this year with that but used neem oil to keep it under control and they are doing well now. Cabbage takes up quite a bit of room and after planting it, I was thinking I may not plant it next year but I quickly changed my mind after tasting it. I was surprised how much better it tasted than store bought cabbage so I might plant it again after all.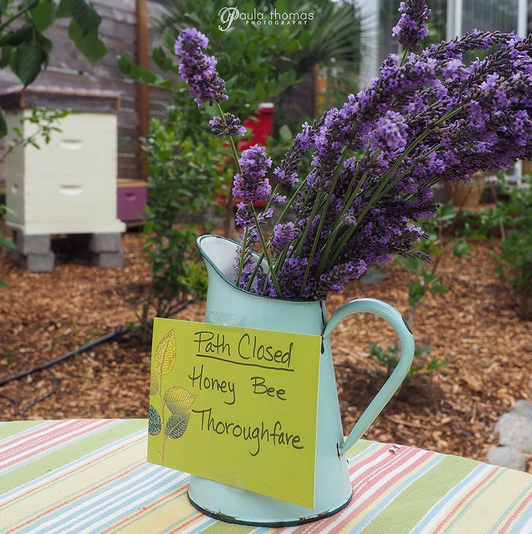 Is there anything else you would like readers to know about you?
In addition to spending a lot of time taking care of chickens and gardening I also have a full time job. It's not easy, but it can be done. There's nothing more rewarding than turning seeds into food and being able to share it with others. I also started beekeeping this year and have two hives to help pollinate the garden and hope to get a honey harvest next year.