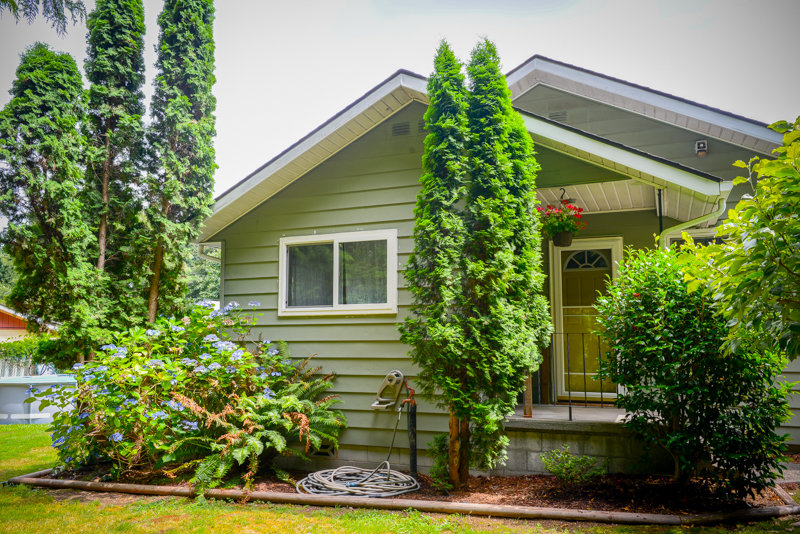 Looking to escape the rat race? Wanting to re-locate somewhere and start a full or part time homestead? This Urban Rustic Homestead/Farm is located in a desirable location in Bremerton, Washington.  Close to military bases, shopping, parks and plenty of recreation…not to mention the beautiful Puget Sound.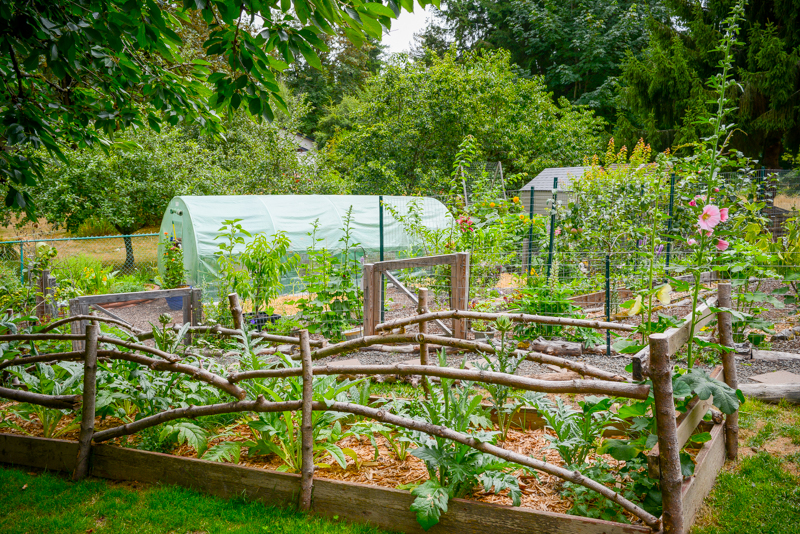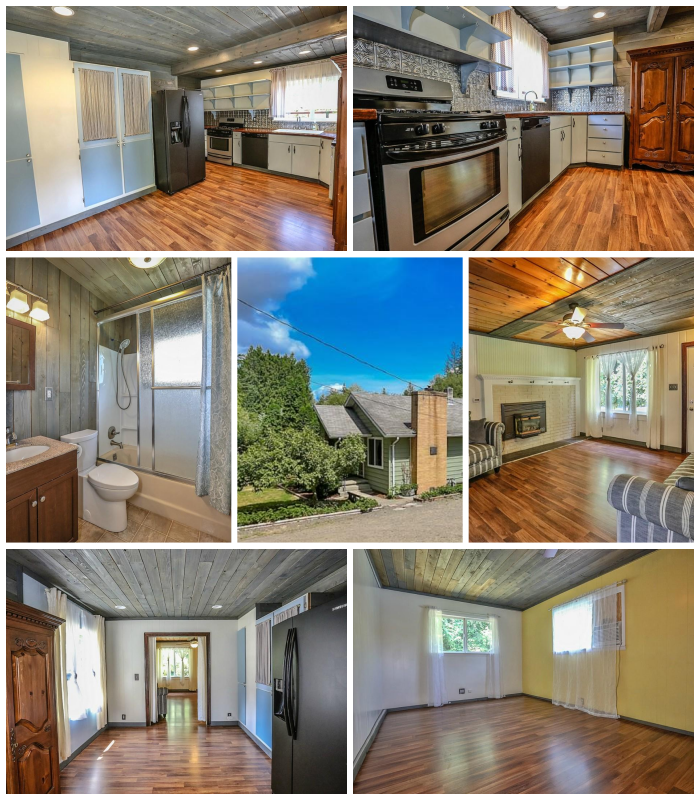 Recently remodeled with new flooring, updated appliances, fixtures, wood ceilings, plumbing, & wiring, this charming home offers a farmhouse feel on the inside and out! Move in now and harvest your first crop – all the work has been done!
15 fruit trees, a variety of berries, kiwi, currents, artichokes & much more! This urban farm consists of two greenhouses, chicken coop, mini stable, custom dog kennel, patio, new above ground pool, playhouse, security system, garage w/workshop and an extra room that can serve as just about anything you desire.
If you want to start living a more sufficient lifestyle or have a desire to become homesteaders, THIS COULD BE YOUR NEXT HOME. 
View the complete listing for this Urban Farm/Homestead here! 
6654 Old Military Road   Bremerton, Wa   98311