You Are Browsing 'Get Social' Category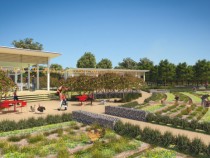 HELP SUPPORT THIS PROJECT "Since moving to Nicaragua, a day doesn't go by when we bite into produce grown here and taste the bitter flavor of chemicals. The use of these chemicals goes back generations. This, along with a changing climate and five years of drought has had a devastating impact on the environment, depleted soil quality, and caused malnutrition....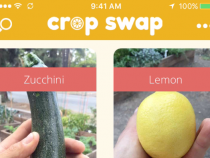 "In this episode, you will get a tour of the front yard and back yard of this residential tract home lot. You will discover what is growing and John will share his tips and tricks along the way. You will learn how you can improve how you are growing in raised beds to grow more food in less space. You will also discover the secret to composting in a 3 bin pallet...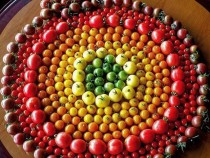 Don't wait, join the new Urban Organic Gardener's Monthly Seed Club now! MUST JOIN BEFORE JULY 4th at 11:59pm PST to receive the next shipment. Sign up now at: https://urbanorganicgardener.cratejoy.com For $10/month our garden experts will build a custom curated collection of seeds & garden supplies designed around you – your grow zone –...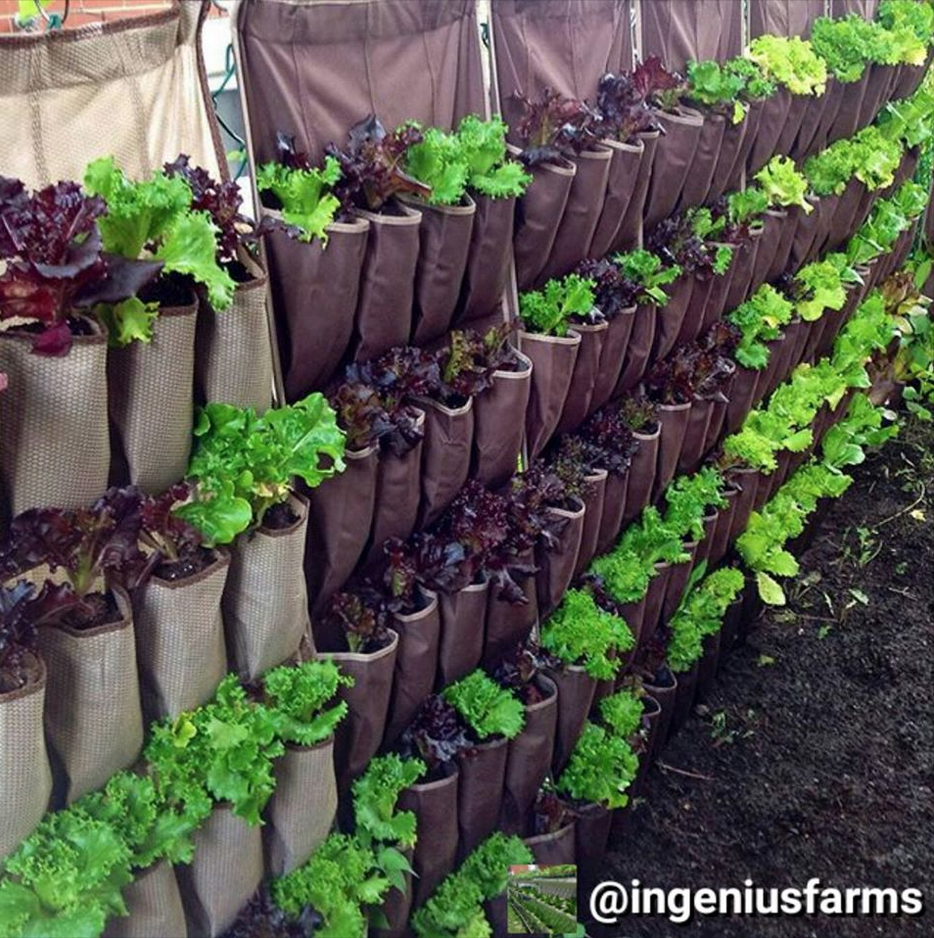 Follow Urban Organic Gardener on Instagram:  www.instagram.com/urbanorganicgardener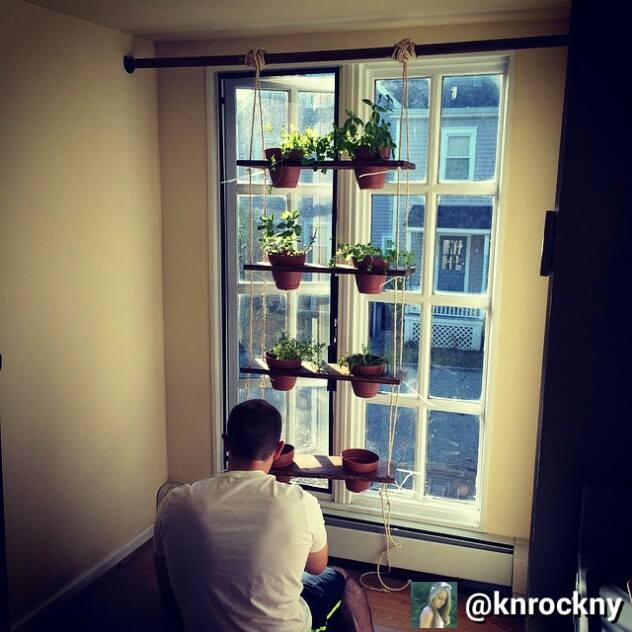 – – – – – – – – – – – – – – – – – – – – – – – – – – – – – – – – – – – –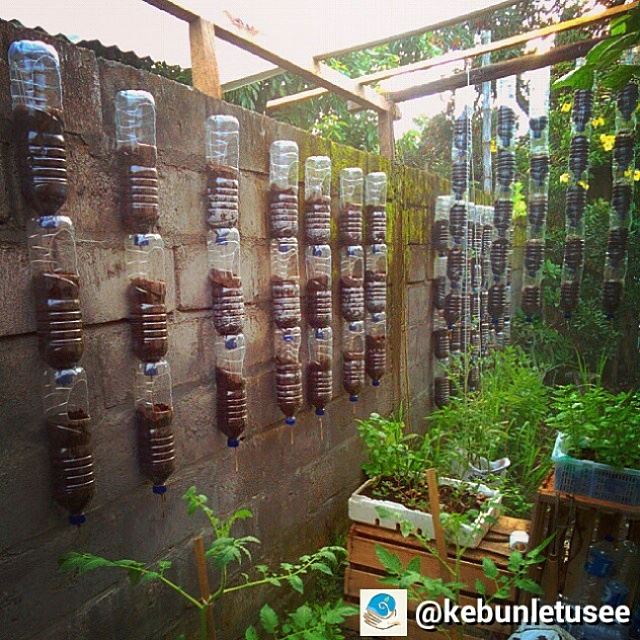 – – – – – – – – – – – – – – – – – – – – – – – – – – – – – – – – – – – –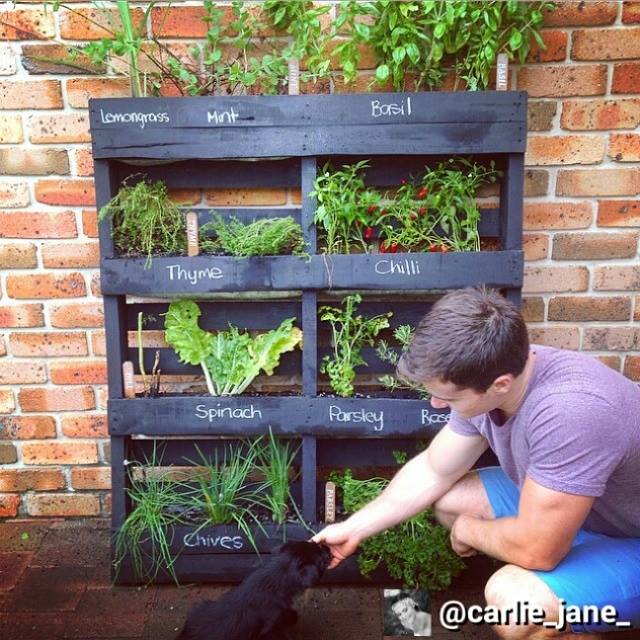 – – – – – – – – – – – – – – – – – – – – – – – – – – – – – – – – – – – –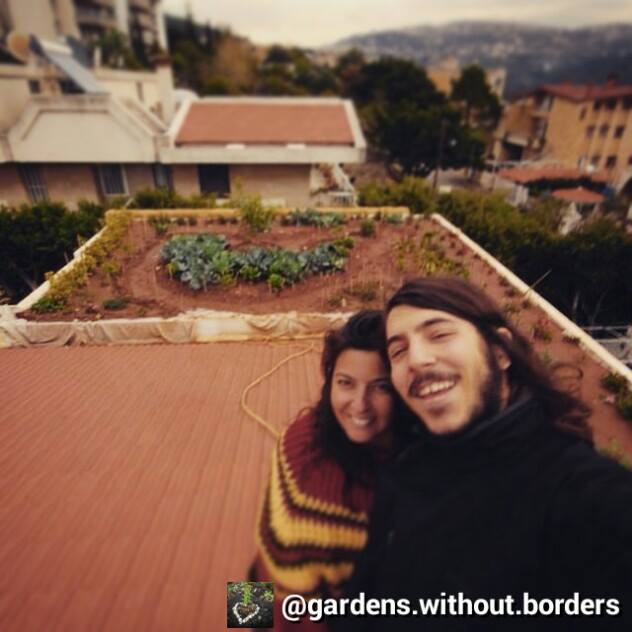 – – – – – – – – – – – – – – – – – – – – – – – – – – – – – – – – – – – –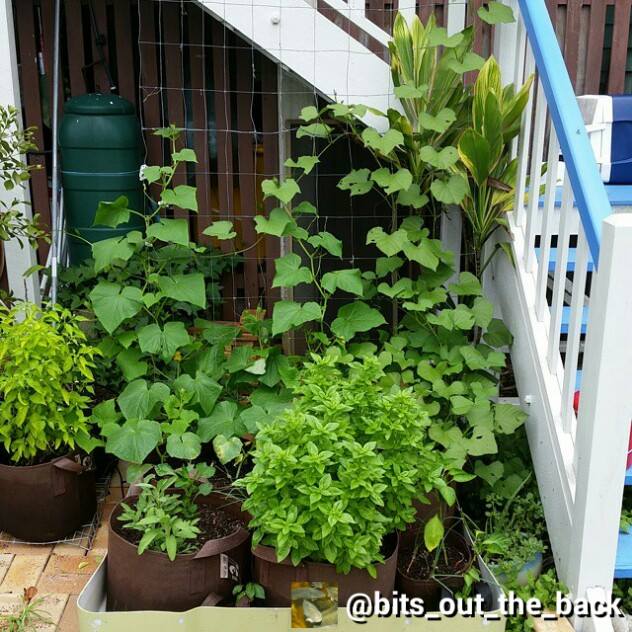 Follow Urban Organic Gardener on Instagram:  www.instagram.com/urbanorganicgardener